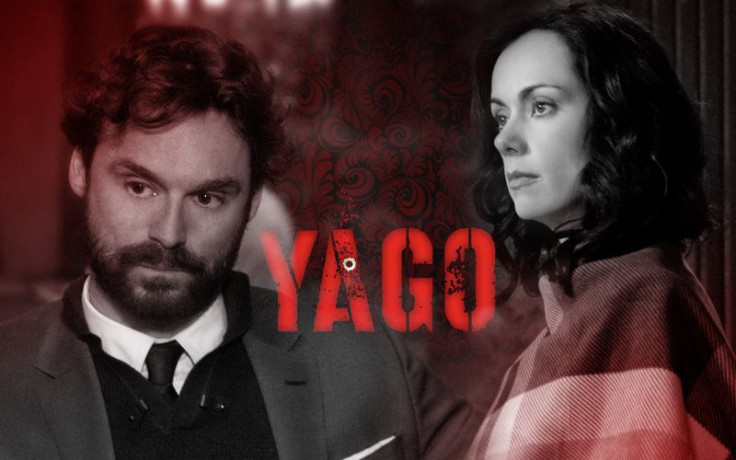 Univision has the exclusive world premiere of "Yago" starring Iván Sánchez and telenovela fans are eager to see it. The story begins with Omar Guerrero, a simple young man living in a middle-class neighborhood next to his inseparable best friends Abel (Pablo Valentin) and Lucio (Flavio Medina). Omar's life changes dramatically when Sara (Gabriela de la Garza) moves into the neighborhood with her father Damián (Manuel Ojeda) and her sister Ámbar (Ximena Romo). Damián is a conman who is about to pull off the perfect heist on the big Casino in the city. Unable to do it alone, he convinces Lucio, Abel and his daughter Sara to involve Omar.
Even though Sara has fallen in love with Omar, her father manipulates her to go through with the plan. During the heist, a guard is murdered and Omar is framed for both crimes, and is sentenced to sixty year in prison. While in prison, Omar meets Fidel Yampolski (Patricio Castillo), an old and powerful mafia boss who becomes his mentor. After a prison riot burns the prison down, the two men plot an ingenious revenge; Fidel helps Omar get a new face and a new identity: Yago. Now, twelve years later, Yago has returned to execute his revenge upon the three people who betrayed him. But, will love be stronger than his hunger for vengeance?
"Yago" features a stellar cast of actors like Iván Sánchez, Gaby De La Garza, Flavio Medina and Pablo Valentín. They join Manuel Ojeda, Ximena Romo, Patricio Castillo, Karina Gidi, Jade Fraser, Rosa Maria Bianchi, Juan Carlos Colombo, Adrian Alonso, Sophie Alexander Katz and Ricardo Leguizamo. "Yago" will premiere on Monday, May 2, at 9 p.m. ET/PT replacing "Pasión y Poder." As we wait for the first episode to air, check out photos of the telenovela below and fuel your passion for this telenovela.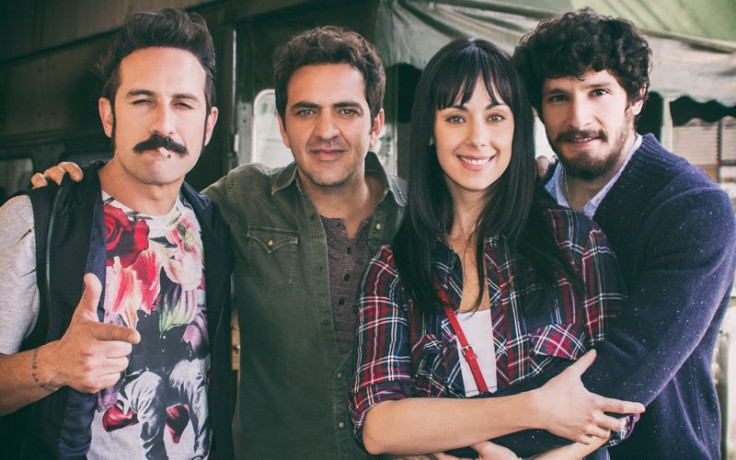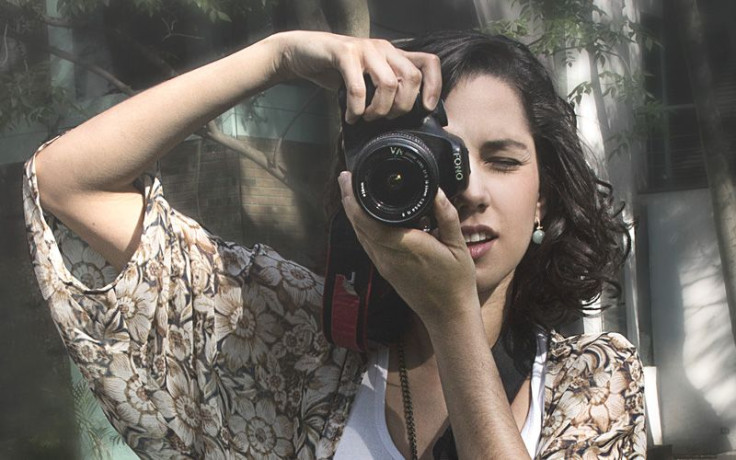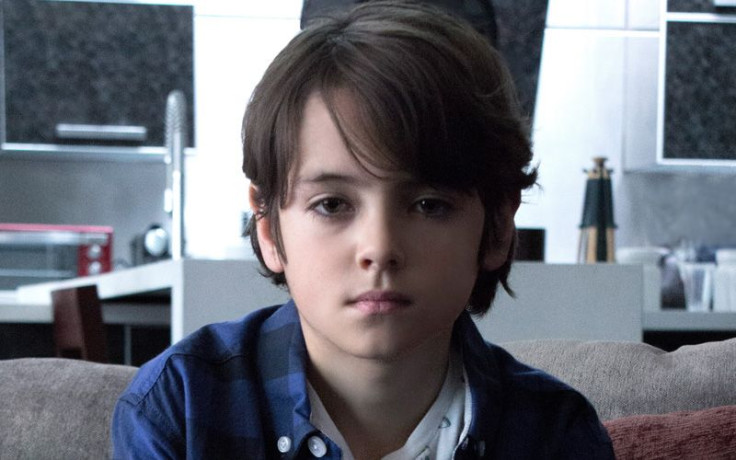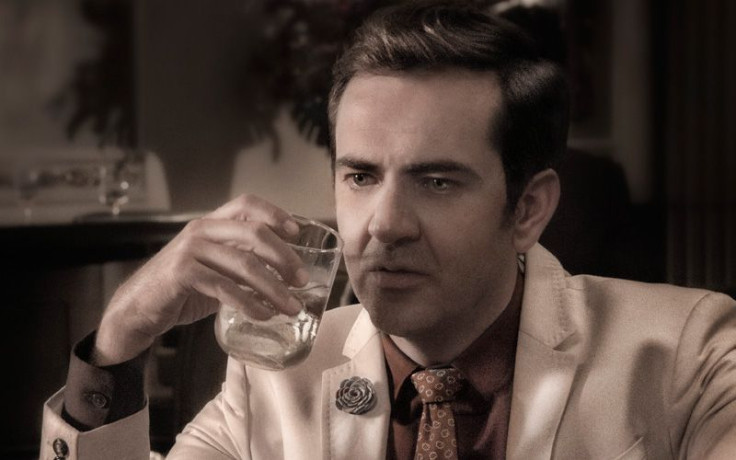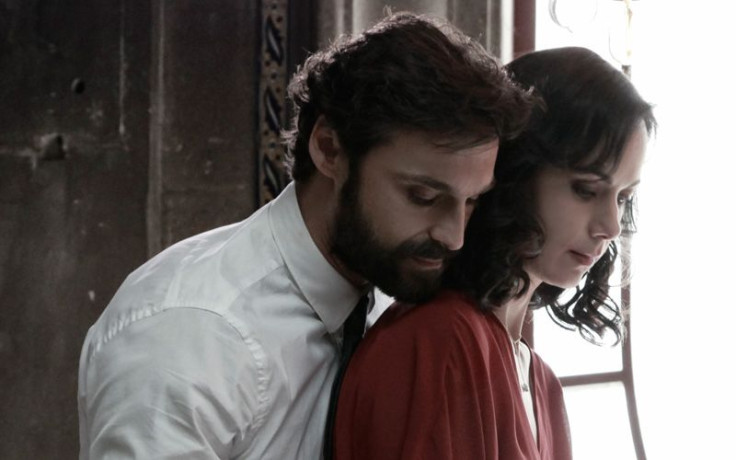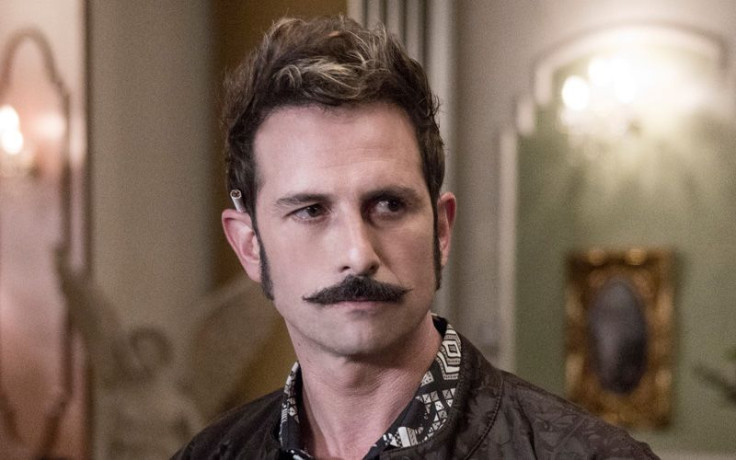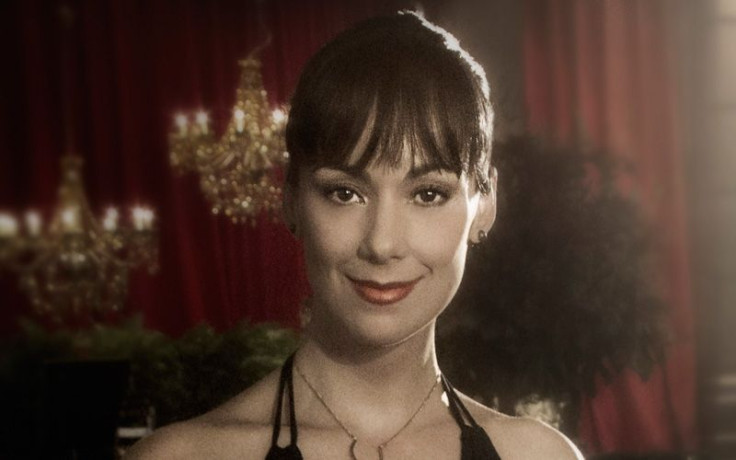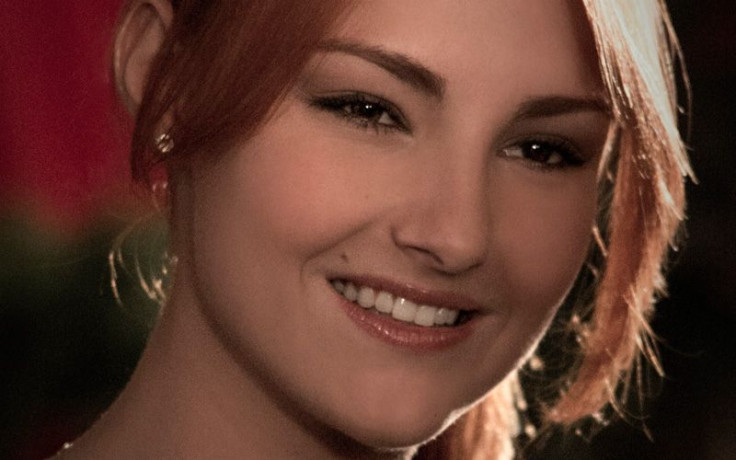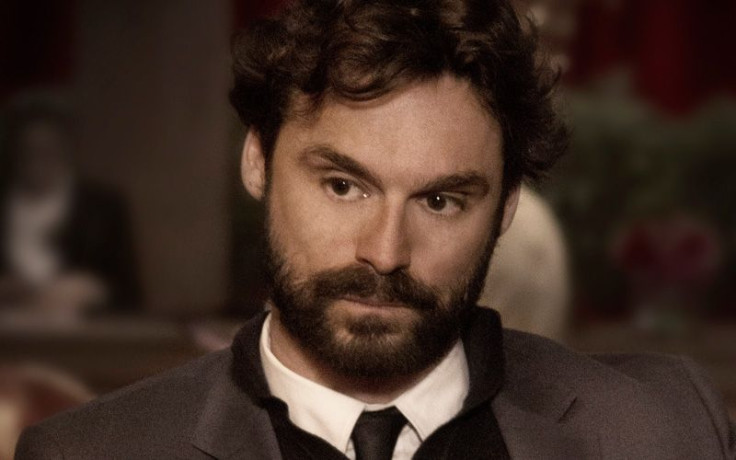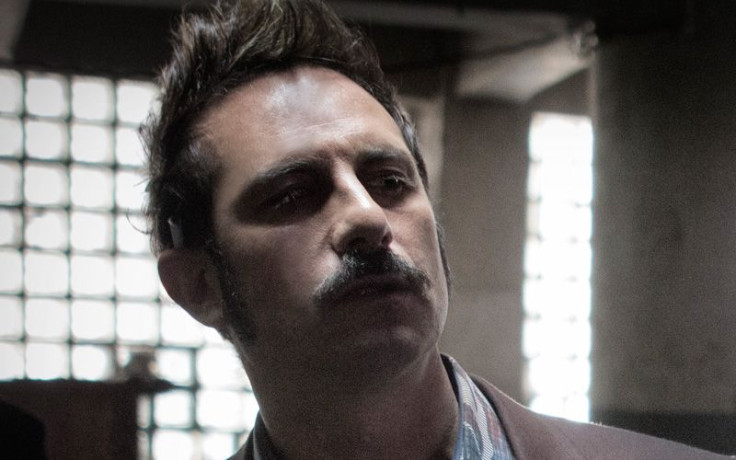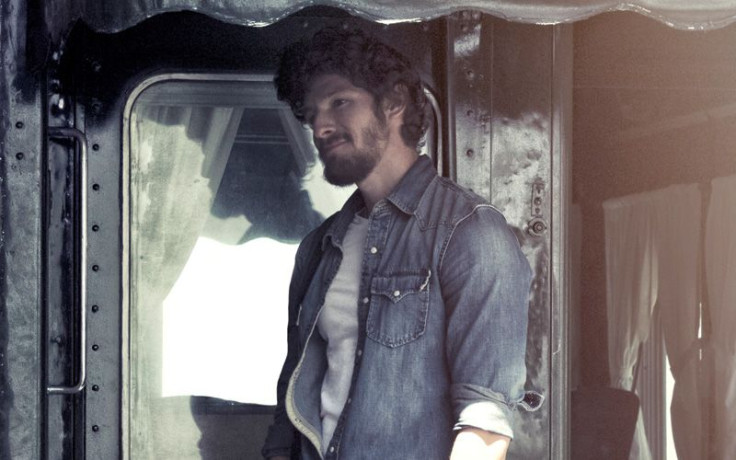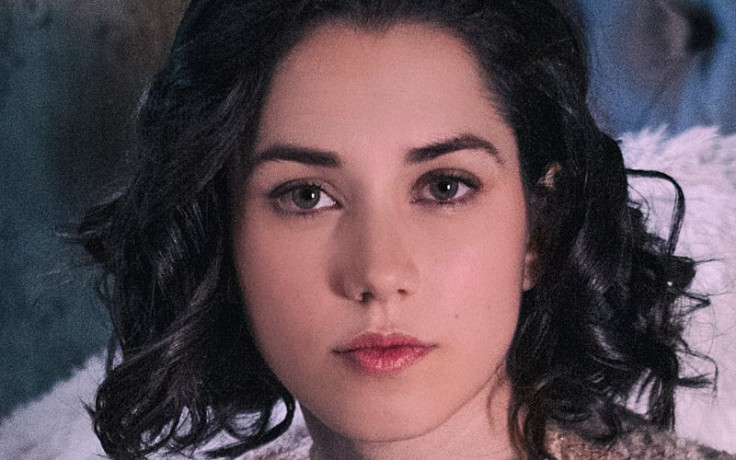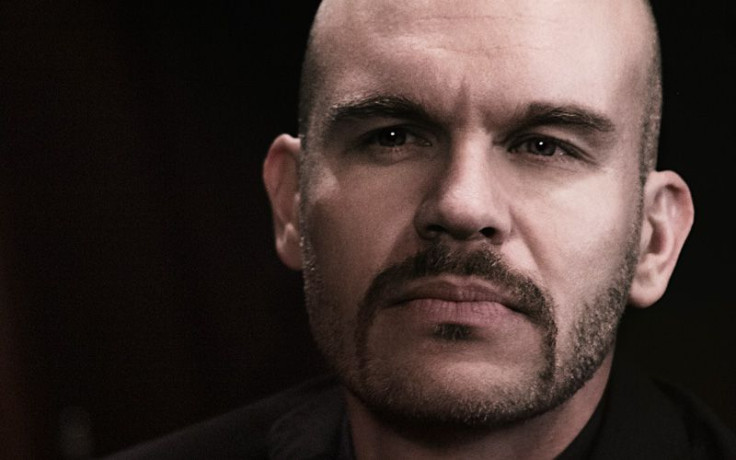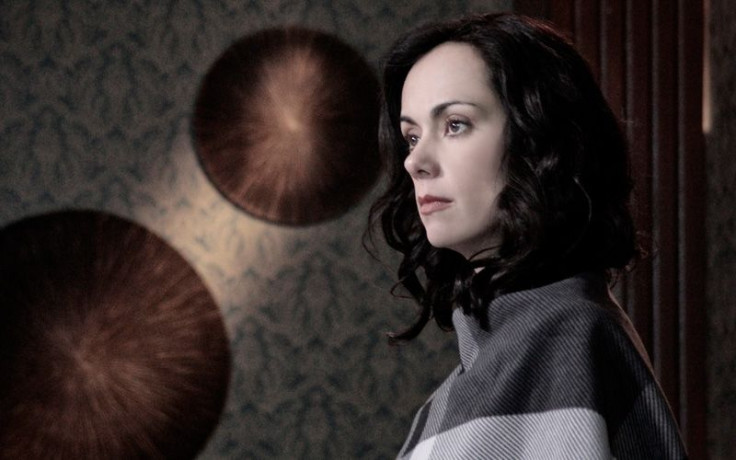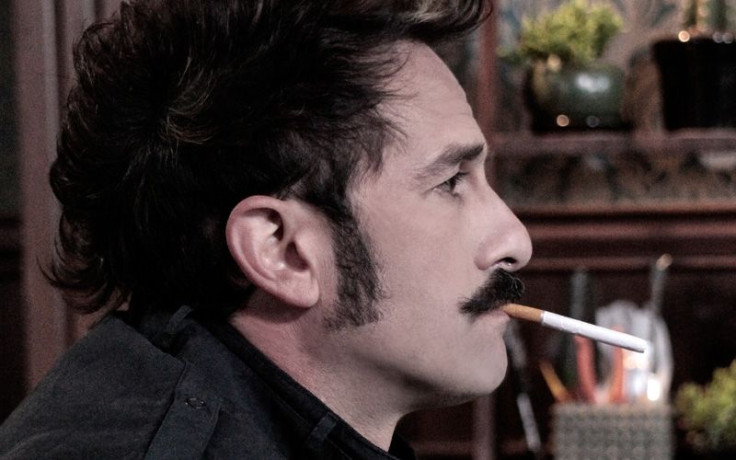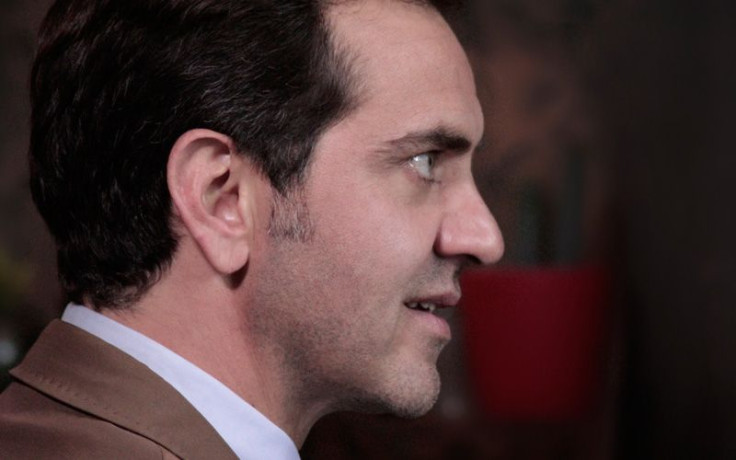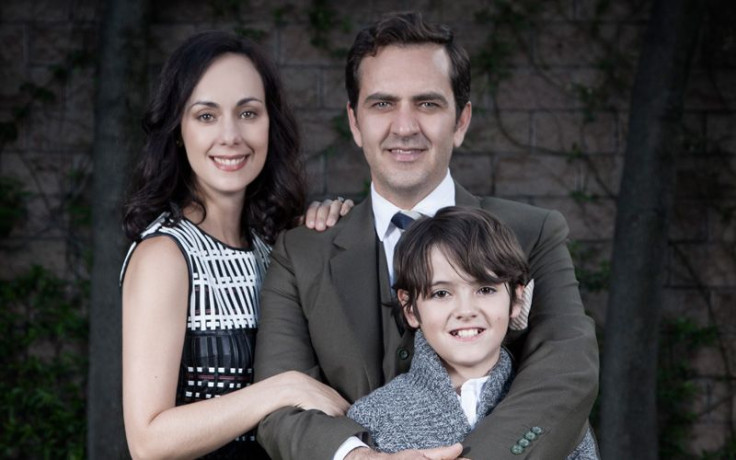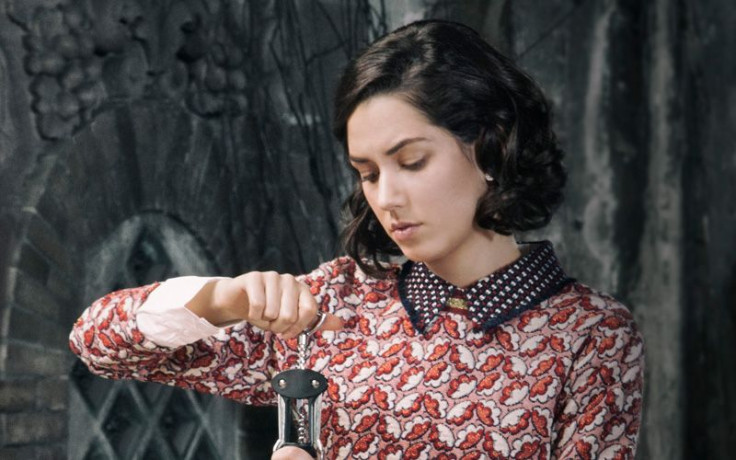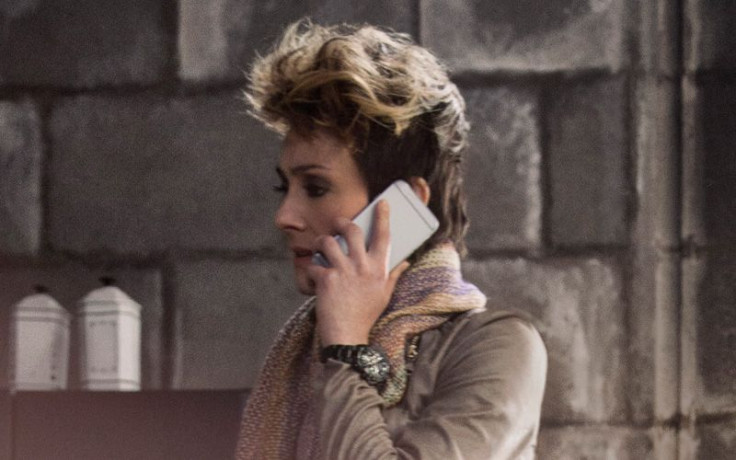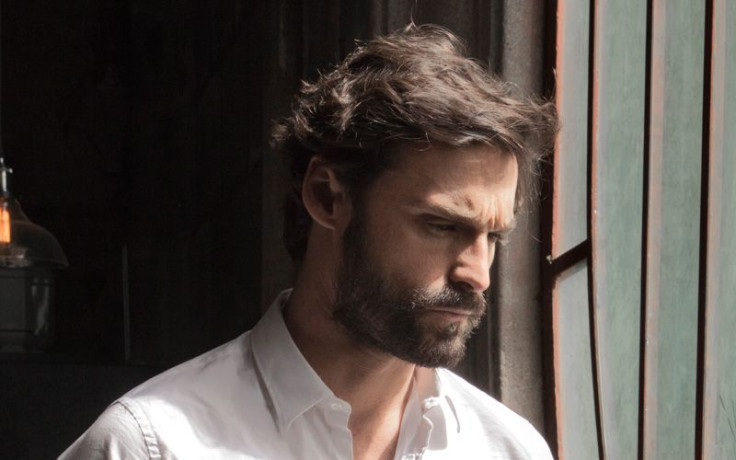 © 2023 Latin Times. All rights reserved. Do not reproduce without permission.