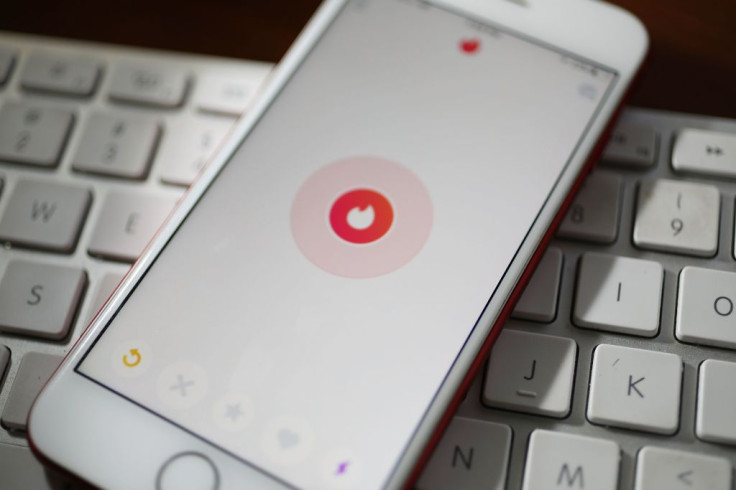 Tinder and Lyft have announced a collaboration that will enable users to gift rides to their dates without ever leaving the Tinder app. This is a first-of-its-kind collaboration, helping the dating app build mutual user convenience while making in-person interactions.
It is one less excuse to turn your attention away from your match and to another app, just like adding video chat to the app. Tinder has not specified an official release date for the Lyft integration but has issued a statement.
David Wyler, Tinder's SVP of Business Development and Partnerships, said the company is excited to collaborate with Lyft on new ideas for Tinder users that are eager to get back out on the road. "Features are slated to roll out in the coming months, and exclusive perks may also be available," he added.
Tinder hasn't yet released any screenshots of how the software will run. However, the company told The Verge that Lyft's standard safety features for gifted journeys will be available via the Lyft app. The feature, according to the report, includes location sharing with family and friends.
Though the concept appeals to the practical customer, concerns remain on when a ride should be purchased and whether the gifted ride requires all parties to consent before ordering. It's also uncertain whether Tinder plans to introduce this feature before or after the pandemic.
Though more details about the feature will be released in the coming months, Zoom dates or Tinder's built-in trivia feature could be a better option.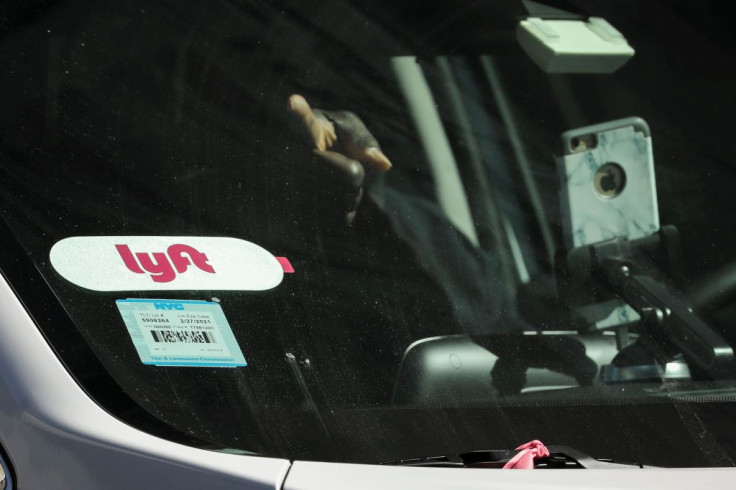 © 2023 Latin Times. All rights reserved. Do not reproduce without permission.