Giant social media companies, such as Facebook, Instagram, YouTube, and TikTok, have begun hitting Russia's state-backed news channels Russia Today and Sputnik with restrictions in their online platforms as the European Union (EU) moves to ban Russian state media.
"The state-owned Russia Today and Sputnik, and their subsidiaries, will no longer be able to spread their lies to justify Putin's war," European Commission President Ursula von der Leyen announced on Sunday, three days after Russia unleashed a full-scale invasion of Ukraine.
The Daily Beast reported that the move will significantly hamper the Kremlin's ability to circulate lies about Vladimir Putin's invasion of Ukraine.
In a tweet posted on Monday, Nick Clegg, the president of global policy at Facebook and Instagram parent company Meta, said the company received several requests from a "number of governments" and the EU to further restrict Russian state media.
It came two days after Meta announced that Russian state media outlets would not be able to place ads or monetize content on its platforms, which include Facebook and Instagram, according to Business Insider.
"Given the exceptional nature of the current situation, we will be restricting access to RT and Sputnik across the EU at this time," Clegg said at the time.
By Wednesday, Google announced similar measures for YouTube. The company also blocked Russian state media from placing ads or yielding money on both YouTube and Google.
"Due to the ongoing war in Ukraine, we're blocking YouTube channels connected to RT and Sputnik across Europe, effective immediately," the company tweeted. "It'll take time for our systems to fully ramp up. Our teams continue to monitor the situation around the clock to take swift action."
TikTok also confirmed a move to ban RT, Sputnik, and their affiliates in Europe. Accordingly, Apple confirmed halting all product sales in Russia amid the ongoing invasion of Ukraine, Nikkei Asia noted.
"We are deeply concerned about the Russian invasion of Ukraine and stand with all of the people who are suffering as a result of the violence," the multinational tech company said in a statement.
"We are supporting humanitarian efforts, providing aid for the unfolding refugee crisis, and doing all we can to support our teams in the region," they concluded.
Meanwhile, Yoel Roth, Head of Site Integrity at Twitter, announced on Monday that in the coming weeks, the company would roll out Stay Informed messages on tweets containing content from RT and Sputnik to combat disinformation.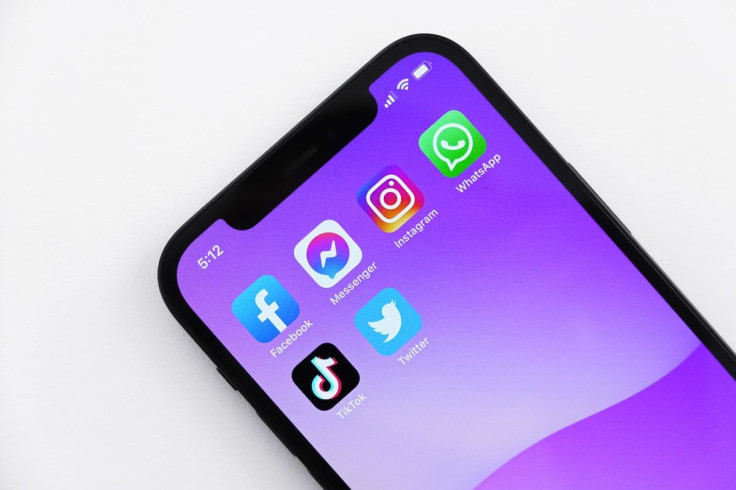 © 2023 Latin Times. All rights reserved. Do not reproduce without permission.