There is an unusual fight happening on Feb. 20, 2021, that one pitting YouTuber Logan Paul against Floyd Mayweather Jr. It is a fight that many may question but the reality is that it is happening.
Paul threw proverbial jabs at Mayweather that caught the goat of the undefeated boxer last month. Money surprisingly reacted to the insults hurled by the 25-year-old YouTuber which sparked a belief that something was brewing. Not long after, Mayweather announced on his Instagram account that he will be fighting Paul on Feb. 20 last Dec. 7.
With his wish granted, Paul said it was something he was shocked when it got finalized. From the way, he was talking to Food Truck Diaries, the 25-year-old thought that all of it was a fluke at first. He got the surprise of his life when he was asked by his manager to just sign the contract and that the fight was on.
"He said 'If you sign here, you're going to be fighting Floyd Mayweather.' I said 'Sure Jeff, I'll sign your fantasy contract. Like f--k you, why would this ever happen?' I signed it, and then after just months and months of going back and forth and figuring out dates, we had three different dates, and how to announce it, and just like the strategy behind it. It finally came to fruition, and this event that supersedes everything I've ever done in my life, is finally solidified," Paul recounted.
Without question, Mayweather is the odds on favorite to prevail over Paul. He is undefeated and has managed to fend off certified boxers and fighters who dare to make the switch. Among those he has already faced include Conor McGregor and Tenshin Nasukawa.
Paul does have the advantage in size since he is at least 50 pounds heavier in weight. However, that may not matter for Mayweather who has his strategies of wearing down his opponents before going for the kill.
The YouTuber does have one official boxing fight under his belt. He faced fellow YouTuber KSI in 2019 and lost via split decision in six rounds. That too may be a telling factor, on his chances against the 43-year-old boxing icon.
Most see the fight as nothing more than a fight made to earn big bucks. Mayweather is believed to be influenced by the massive earnings that the Mike Tyson vs. Roy Jones pay-per-view had. It returned at least 1.5 million buys, not bad for an exhibition fight, Boxingscene reported.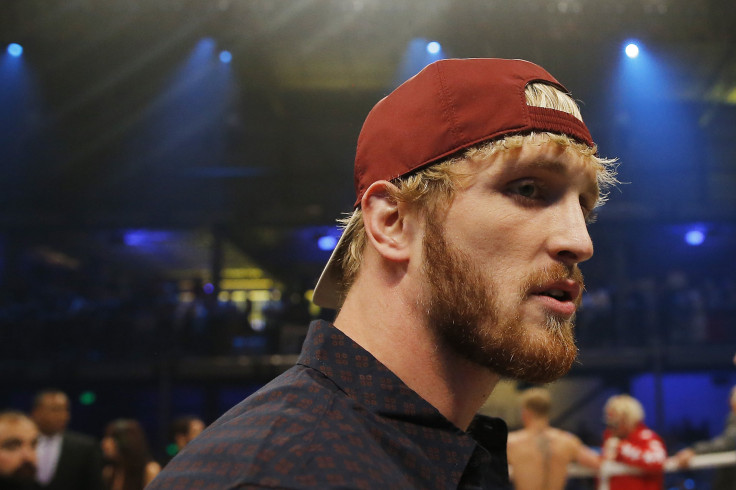 © 2023 Latin Times. All rights reserved. Do not reproduce without permission.