A 100-year-old man who reportedly served as a Nazi SS guard at a concentration camp on the outskirts of Berlin during World War II has been set a trial date for his supposed crimes against humanity by a German court, according to authorities.
The suspect reportedly worked at the Sachsenhausen camp between 1942 and 1945 as an enlisted member of the Nazi Party's paramilitary wing. He has been charged with 3,518 counts of accessory to murder. His alleged crimes include complicity in executions by firing squad and poisonous gas. His trial set by the German court is slated to begin in early October, ABC News reported.
The suspect is reportedly considered fit enough to stand trial despite being 100-years-old. However, the number of court hours per day has been instructed to be limited to two-and-a-half hours per day.
The special federal prosecutors' office in Ludwigsburg that is tasked with investigating Nazi-era war crimes reportedly handed the case over to the Neuruppin office in 2019.
Sachsenhausen, established in 1936 just north of Berlin reportedly held more than 200,000 people in the camp between 1936 and 1945. Among these, thousands of prisoners died due to starvation, disease, forced labor, and various other causes. Many prisoners also died due to medical experiments and systematic SS extermination operations including shootings, hangings, and gassing.
The exact number of prisoners who were killed in the camp remains unclear. Even though most of the prisoners were either political prisoners or criminal prisoners in the camp's early years, Sachsenhausen was expanded later to include Soviet prisoners during the World War, according to Fox News.
Moreover, Jewish prisoners were reportedly singled out at Sachsenhausen and were subjected to harsh treatment. Most of the Jewish prisoners who remained alive by 1942 were sent to the Auschwitz death camp. In April 1945, the Soviets liberated Sachsenhausen and turned it into a brutal camp of their own.
Similarly, a 96-year-old woman, who allegedly worked during the war as the secretary for the SS commandant of the Stutthof concentration camp, is set to appear for trial in late September in the northern German town of Itzehoe. She has been charged with over 10,000 counts of accessory to murder earlier this year.
The charges against the 100-year-old man and the woman are reportedly based on a recent legal precedent in Germany. According to the legal precedent, anyone who helped a Nazi camp function can be prosecuted for accessory to the murders committed there.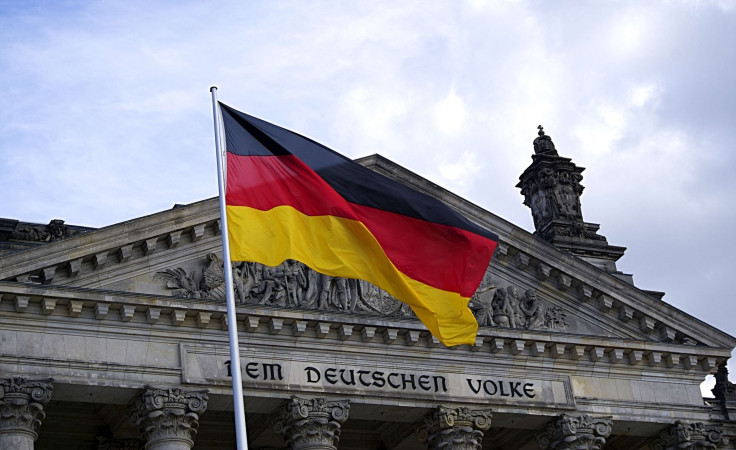 © 2023 Latin Times. All rights reserved. Do not reproduce without permission.