A man who babysat a small child that later turned up dead has pleaded not guilty on Wednesday, Aug. 25, to neglecting an infant found killed via blunt force in a wooded area in Indiana on Aug. 18.
Justin Miller, a 37-year-old man who has also been accused of working as a drug dealer, has pleaded not guilty to a charge of neglect regarding the death and disappearance of 11-month-old baby Mercedes Lain, according to NBC affiliate WTHR.
Miller reportedly led the police to the baby's body on Aug. 18, after the child first went missing on Aug. 15. He was first recruited as a babysitter by Lain's parents when the newborn's mother Tiffany Coburn allegedly bought drugs from Miller, WKRC reported.
Miller allegedly offered to babysit the small child while Coburn and her husband Kenneth Lain went away for the weekend in Plymouth, Indiana. On Aug. 15, when the child was supposed to be returned, Miller told the couple that the child was left with a family friend.
The parents reported Mercedes Lain as missing around that time, with Miller's story about the child's whereabouts changing multiple times while he was under interrogation. He claimed at one point to have dropped off the child to a neighbor of his.
Eventually, Miller helped the police find Mercedes Lain's body. Her injuries indicated blunt force trauma to the head as her cause of death. The coroner has since ruled her death as a homicide.
Miller can be imprisoned for 20 to 40 years if he is convicted of the charges he is facing.
The parents of Mercedes Lain have also been arrested and charged with neglect due to the circumstances of allowing Miller to watch their baby. Coburn also allegedly brought a duffel bag with a safe full of drugs to her home. Coburn is a known meth user.
The couple has been uncooperative with the police since the search began and was unreachable a whole day after Mercedes Lain went missing.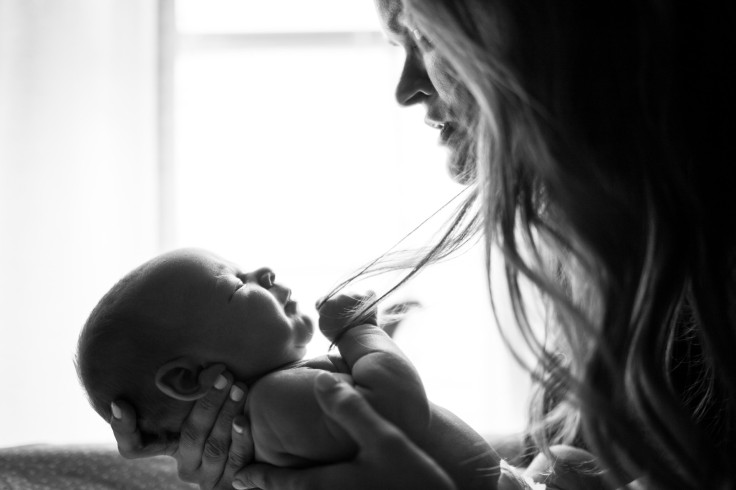 © 2023 Latin Times. All rights reserved. Do not reproduce without permission.