Two people including a teen girl were stabbed and a 15-month-old girl was killed by a South Florida mother on Monday, Aug. 23.
Police said they received multiple 911 calls on Monday night from inside the home in northwest Miami-Dade County and from a neighbor.
Responding officers found the infant with critical injuries. They also located the woman's 38-year-old husband and her 16-year-old daughter with stab wounds.
The 38-year-old woman was also bleeding from injuries that are believed to be self-inflicted.
According to the police, the suspect's neighbor, Thelma Sloan, said the woman had come to her home during the day and warned her about the COVID-19 vaccine.
"She said, 'Ms. Sloan, have you taken a shot? Please don't take those shots. I got a vision today from God. And he said anybody who take a shot was going to hell,'" Sloan told News 10.
About seven hours later, the woman stabbed her teen daughter, her husband, and killed her infant daughter, police said.
After she was stabbed, the teen girl managed to escape the home and rushed to a neighbor's house to call 911.
The couple's four other children, all of them younger than 11-years-old, were also in the house at the time of the incident.
When the suspect began her stabbing spree, the scared children ran out of the house. They suffered no injuries and are currently staying with other family members, according to WPLG.
All victims were rushed to a nearby hospital where the infant was pronounced dead.
It is not immediately known how the toddler was killed, police said.
"We're waiting for the medical examiner's office to be able to provide us a cause of death for the 15-month-old," Detective Alvaro Zabaleta said.
The mother was taken into custody without incident, She was taken to Jackson Trauma Center, with critical injuries. She is facing "very serious criminal charges," the Herald reported.
"It is unclear what sparked this violence," Zabaleta said.
A further probe is underway, police said.
"They're processing all of the evidence, they're gathering statements from people that were around, and again we're allowing the victims, in this case, to receive medical treatment to be able to talk to them to see exactly what was it that flared this up," Zabaleta said to WTVJ.
"It's a very sad day when a 15-month old loses her life to domestic violence, but considering there were six children in the house, this could have been much worse," the detective said.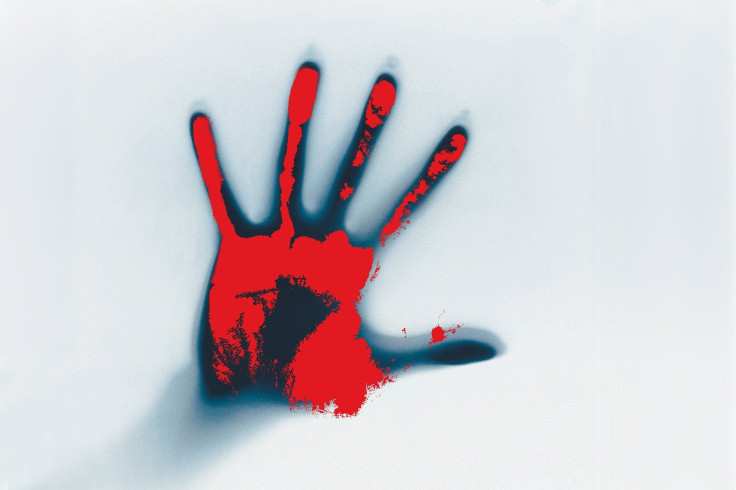 © 2023 Latin Times. All rights reserved. Do not reproduce without permission.