In a sad and gruesome turn of events, a newborn baby miraculously was able to survive on its own for days, after their mother was found dead of an apparent overdose on Wednesday, Aug. 18.
Danielle Wade, a 29-year-old woman from Louisville, Kentucky, was found dead on the floor of her home on Aug. 18 after being discovered by the Louisville Metro Police Department, WDAM 7 reported.
Her 2-month old son, Dreseaun, was found by first responders sitting on top of his mother's decaying corpse, apparently surviving on his own for at least two days.
Adriane Wade, Danielle's mother, was called in by the police to identify the body of her daughter, and possibly to take custody of her grandson Dreseaun.
The matriarch has been left absolutely stunned by the tragic turn of events, as she's continued to cling to a photo of her daughter while thinking about how shockingly sudden the indicated transpired.
"I can't believe this is how her week ended," her mother said. "I can't believe it happened this quick. Life is so short, and it happened just like that."
As she cried about Danielle's death, she expressed how happy she was that her grandson survived despite the horrific ordeal he went through, according to NBC affiliate Wave3 News.
"Decomposing for days with her little baby, her little newborn, laying on top of her," Wade said. "That baby that was in the apartment while she was decomposing, his hand was raw from trying to eat to survive."
The child is expected to make a full recovery and will possibly receive no lasting damage from the ordeal he experienced. Adriane Wade has continued to show her amazement at how Dreseaun was able to make it out of the situation alive, according to KSLA.
"It is miraculous because God is involved," Wade said. "God is involved. It's very miraculous. He ate his hand raw. [He was] in there for days without survival techniques."
The police have stated that Danielle died of an apparent overdose. It is not known if Danielle Wade had any problems with drugs or if she overdosed on prescription medication.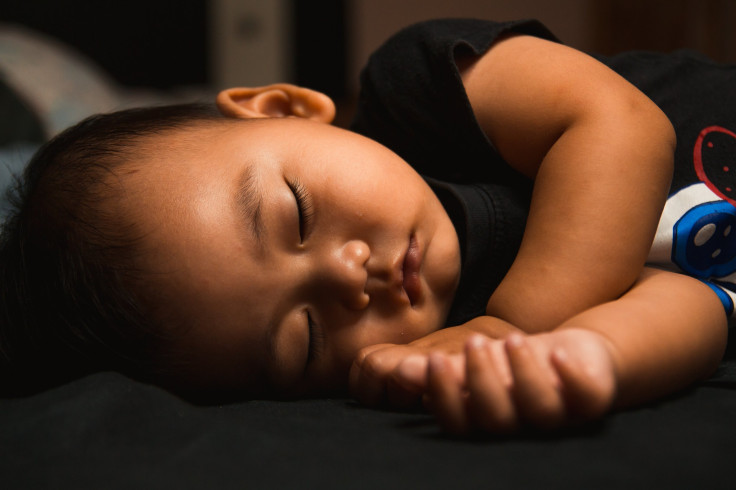 © 2023 Latin Times. All rights reserved. Do not reproduce without permission.