An 11-year-old girl was reportedly crushed to death after she tripped and fell under a moving bus in Parachute, Colorado, on Thursday, March. 3.
The victim, identified as 11-year-old Annaliese Backner, who went by Anna, a sixth-grader at Grand Valley Middle School, reportedly accidentally lost her footing while she was running to catch her school bus before tragically falling under the wheels of the moving vehicle on Thursday, March. 3, New York Post reported.
At around 7:30 a.m on Thursday morning, March 3, the coroner's office was called to the site of the gruesome incident in Parachute, Colorado, where Anna was pronounced dead.
An official cause and manner of Anna's death will be determined once the autopsy report is done. Meanwhile, a contract forensic pathologist is conducting the postmortem examination.
A preliminary investigation conducted by the Parachute police ruled Anna's death as accidental, KKTV 11 News reported.
Meanwhile, the young girl's parents have requested that her photo and identity be released to the public.
Following the child's death, Garfield County School District No. 16 released a statement mourning her untimely passing.
"Today is a sad day for Garfield County School District No. 16- sad for our schools, sad for our community, and sad for our households. District 16 has and will continue to, provide mental health and grief support for students, staff, and the community," school officials said in a statement. "Our primary response moving forward is to honor the family's privacy and care for students and staff during this tragic loss. This is an ongoing investigation and District 16 is fully cooperating with all agencies involved. We will not be releasing additional information at this time."
In a similar but unrelated incident, an 18-month-old boy was reportedly killed after his father ran over him while reversing his pick-up truck in the driveway of a home in Barrington, Illinois on April 20, 2021, Latin Times reported.
The infant was reportedly outside their home with his mother and siblings when the tragic incident happened. As the father reversed his pick-up truck, the boy ran toward it and was run over by the car's front tire.
The parents did not see the child approaching the moving vehicle. The child, identified as Sebastian Kusnir, was rushed to the Good Shepherd Hospital by his parents but was later pronounced dead.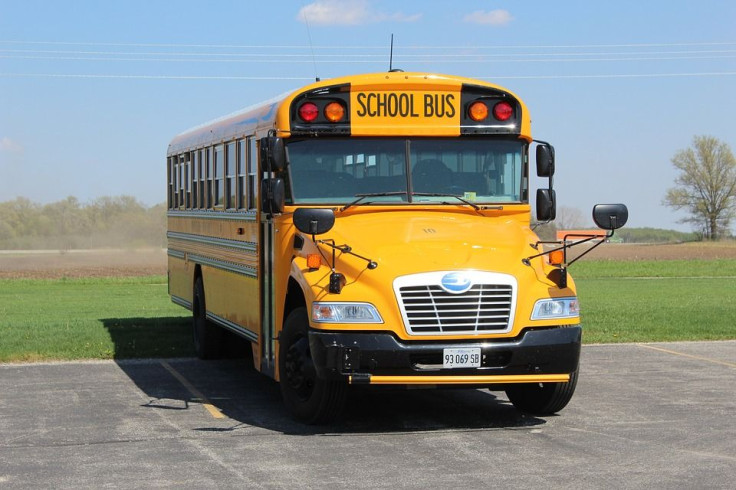 © 2023 Latin Times. All rights reserved. Do not reproduce without permission.