A 14-year-old boy has been arrested after he allegedly stabbed his classmate in the neck with a knife, while the victim was walking a corridor inside campus premises in Nabari, Mie Prefecture, Japan on Thursday, Feb. 17.
On Thursday, at around 10 a.m., two boys who reportedly were not on good terms engaged in a heated confrontation outside a classroom on the second floor of their school. During the altercation, the 14-year-old suspect allegedly pulled out a knife and began stabbing his classmate, also 14-years-old, in the neck before quickly fleeing the scene, Japan Today reported.
Following the brutal attack, the victim was immediately rushed to a hospital for treatment where doctors said that the victim's wound was not life-threatening.
Meanwhile, the accused, who had run away from the school after the stabbing was found walking along a street with two other students at around 2 p.m. the same day. The minor was subsequently taken into custody.
After the boy admitted to the attack, the student was questioned and arrested at around 10 p.m. Meanwhile, the officers recovered a blood-stained knife that the accused left at the scene of the crime.
Officers revealed that they had been told that there was trouble between the two boys. However, they did not reveal further details about the incident.
In a similar but unrelated incident, a 13-year-old schoolboy was reportedly brutally stabbed to death by a fellow schoolmate on July 19, 2021, in the school's bathroom using an axe the student allegedly ordered online in Singapore, Latin Times reported.
The suspect has been identified as a 16-year-old student of River Valley High School. The other schoolmates reported seeing him holding an axe and standing by a drinking fountain, cleaning blood from his body and saying: "I just killed someone."
Police officials rushed to the school after receiving information about the incident at about 11:40 a.m. and found the 13-year-old victim lying motionless with multiple wounds in a toilet stall.
The student was later pronounced dead at the scene of the crime. The axe used in the crime was subsequent;y seized by the police from the underage suspect as evidence.
On July 20, 2021, the 16-year-old suspect was charged with murder at a court hearing. In Singapore, the charge could result in the death penalty. However, as he is a minor, he faces possible life imprisonment instead.
The preliminary investigations suggest that the accused had bought the axe online, K Shanmugam, Singapore's law and home affairs minister said.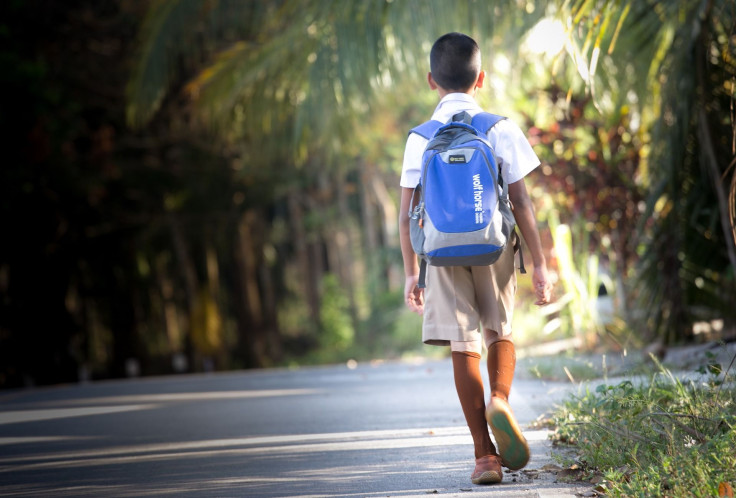 © 2023 Latin Times. All rights reserved. Do not reproduce without permission.