A 14-year-old schoolgirl allegedly killed herself after she was told to stand outside her classroom as punishment for coming late to school in Tamil Nadu, India on Saturday, March. 12.
On Saturday afternoon, as school classes started after the lunch break, a teacher had asked the girl and several other students who had come back late to stand outside their classroom for 10 to 15 minutes as punishment. The girl was allegedly also singled out by the teacher because the teen student was the class representative. Chastising the girl, the teacher said that another student should be given charge of the class as she was frequently late for lectures.
However, after the 15 minutes outside, when the teacher allowed the children to get back in the class, the girl complained of feeling an urge to vomit and excused herself to the lavatory.
When the student did not return after a while, the teacher asked other pupils to check on her. However, by then, the girl had climbed to the second floor and taken her own life by jumping off the school building. Even though the teachers rushed her to a hospital, she was declared dead upon arrival, the Indian Express reported.
The incident reportedly happened in a government girl's higher secondary school in Tiruchengode in Tamil Nadu, India.
Following the incident, the relatives of the victim refused to accept her body and staged a protest by blocking the Namakkal highway, demanding justice for the deceased girl. However, after the higher officials intervened, they dismissed the protest, received the remains, and performed her last rites, Times Now reported.
Following the girl's demise, a case under Section 174 of the Code of Criminal Procedure was registered. Meanwhile, no arrests have been made so far in connection with the incident
In a similar but unrelated incident, a 16-year-old girl allegedly took her own life after her parents "forced" her to attend offline classes against her will in Andhra Pradesh, India on Feb. 16, Latin Times reported.
On Wednesday, the teenager, identified as Kondapalli Maneesha Anju, a first-year student of the Rajiv Gandhi University of Knowledge Technologies, reportedly locked herself inside her hostel room because she was upset after her parents coerced her to attend offline classes despite her wishes not to do so. When hostel officials broke down the locked room's door, they found the girl hanging from a noose tied to the ceiling fan.
Following the tragic incident, a case has been registered under Section 174 (suspicious death) of the Code of Criminal Procedure (CrPC).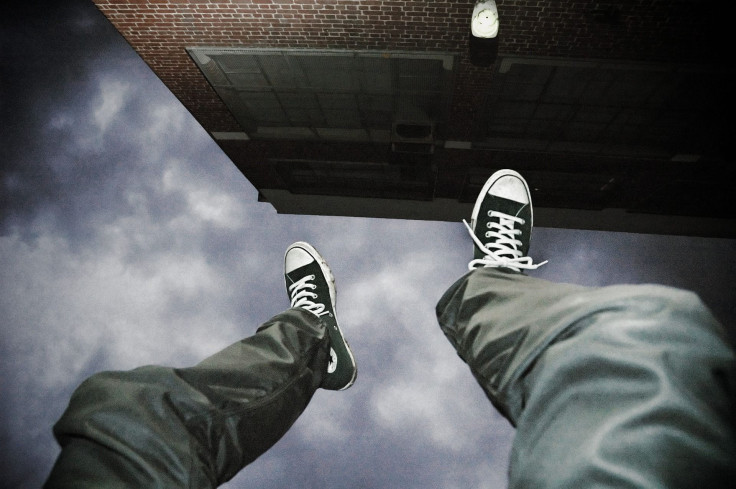 © 2023 Latin Times. All rights reserved. Do not reproduce without permission.