A 22-year-old man allegedly killed himself after police officers questioned him for allegedly using a stolen bike in Dahisar, Mumbai, Maharashtra, India on Wednesday, March. 9.
The deceased, identified as Rajkishor Pawar, a Bachelor of Computer Applications graduate who was working at a private firm in Andheri, Mumbai, allegedly took his own life after officers at MHB Police Station in Borivali West questioned him after reportedly being in possession of a bike that had previously been reported stolen by its original owner, Mid-Day reported.
According to police sources, a bike that Pawar was using was towed from Thakkar Mall at Borivali West, Mumbai, by the traffic authorities on Feb. 19 last month. After the police checked the bike's records, they found that the vehicle had previously been reported stolen at the MHB Police Station, Borivali West.
When Pawar went to the police station to claim the bike, the authorities took him into custody and sent him to MHB Police Station for questioning. During the interrogation, Pawar insisted to the police that the bike belonged to one of his friends named Kamble. However, when the officers later questioned Kamble about the bike, he reportedly denied owning the motor vehicle.
Pawar was subsequently released by the police on the evening of March 8. After the authorities let him go, Pawar went to work at the private firm for his night shift, returned home by around 8 a.m the next day morning, and allegedly proceeded to hang himself to death while his family was asleep.
Pawar's family members later found him hanging unresponsive from the ceiling and rushed him to a hospital for immediate treatment. However, he was declared dead upon arrival at the facility.
The MHB police who responded to the scene following Pawar's suicide said that they didn't find any suicide note. The officers have recorded the statement of the victim's family and have registered a case of accidental death report (ADR).
Meanwhile, Pawar's family alleged that he may have taken his own life because he was tortured by the police while in custody.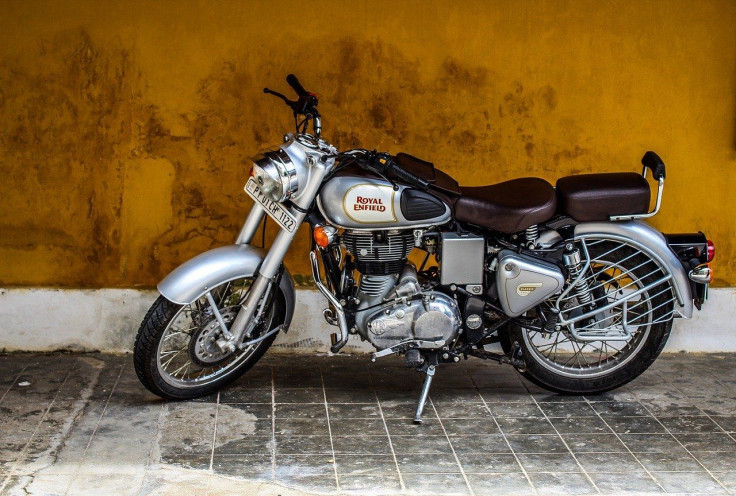 © 2023 Latin Times. All rights reserved. Do not reproduce without permission.