A man reportedly killed himself after police officers allegedly brutally thrashed him for not paying his astounding bill at a restaurant in Tamil Nadu, India on Saturday, March. 5.
A 24-year-old man, identified as E Harish of Raja Muthiahpuram, reportedly took his own life by consuming poison after he was allegedly beaten by Abiramapuram police officers for assaulting a restaurant worker after he refused to pay his bill at the establishment, the Times Of India reported.
On Saturday, March. 5, Harish and his friend went to an eatery and ordered a biriyani dish. However, as they were about to leave the restaurant after the meal, the two refused to pay the bill they owed, the confrontation resulting in a violent melee at the shop.
During the fight, the duo managed to overpower the restaurant workers. However, the staff immediately alerted the police about the incident. Following this, Abiramapuram law enforcement rushed to the spot and nabbed Harish as his friend successfully fled the scene.
Harish was later released by the authorities at the request of his elderly mother, Sankari.
The matriarch claimed that Harish did not attack the eatery staff, and said that he was humiliated and thrashed brutally in the police station. She alleged that her son suffered a visible injury on the chest and that his shirt was torn when she came to pick him up.
After being released from the police station, Harish allegedly took his own life by consuming poison. He was rushed to Royapettah Government Hospital in critical condition but died on Sunday, March. 6.
Following the incident, an internal inquiry has been ordered against the officers involved.
In a similar but unrelated incident, a 20-year-old man reportedly killed himself out of depression after he was taken to a police station in connection with a case in West Delhi, India on Feb. 13, Latin Times reported.
The youth, identified only as Suraj, reportedly worked at a cloth market. However, he was called to the police station in Mayapuri, West Delhi on Feb. 13 to help the police in identifying a suspect in a mobile phone snatching case reported on Jan. 3, 2022. Police officers called Suraj to the station as their investigation revealed that the user of the stolen phone was in contact with Suraj.
After identifying the accused, Suraj left the police station and went home. Later in the evening, Suraj recorded a video on his device saying that he had slumped into a deep depression as he couldn't bear the humiliation his family would face after they come to know that he was called to the police station.
In the video, claimed that the social image and honor of his parents have been hit because he was taken to a police station before adding that nobody is responsible for his suicide. After recording the video, Suraj took his own life by hanging himself in his shanty home.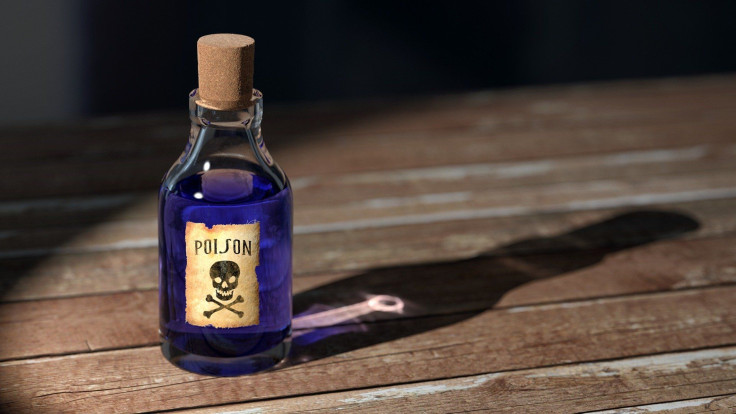 © 2023 Latin Times. All rights reserved. Do not reproduce without permission.