A 30-year-old man allegedly killed himself after his mother sternly scolded him for consuming alcohol at Bathikepelly village, Telangana, India on Tuesday, Feb. 22.
The deceased, identified as Vemula Chandrasekhar, an employee at an automobile showroom, was reportedly an alcoholic and frequently fought with his family members regarding his vice as he regularly came home drunk.
On Tuesday night, Feb. 22, Chandrasekhar once again arrived home drunk and got into a bitter argument with his family members. During the confrontation, his mother scolded him for consuming alcohol. Following this, he went inside his room and allegedly took his own life by hanging a noose from the ceiling, the New Indian Express reported.
In a similar but unrelated incident, a 24-year-old man allegedly committed suicide after his mother refused to let him enter the house as he had consumed alcohol in the holy month of Ramadan in Oshiwara, Mumbai, India in September 2008, the Times Of India reported.
The deceased man, Imran Mushbir Butt, was reportedly looking for a job after completing his hotel management training in the U.S. While he was looking for a job, he lived with his 41-year-old mother Shahnaz. The family had been living in a ground-floor flat at Oshiwara's Godavari building for 14 years before the incident.
On the day of his death, Butt went to meet some of his friends and was expected to return home by evening. However, he came home drunk past midnight at 2:30 a.m. after consuming alcohol with his pals. When his mother Shahnaz opened the door, she realized that he was inebriated and refused to let him enter the residence.
After a heated argument ensued between Butt and his mother, the man went to the back of the house and allegedly hanged himself using the strap of a bag he was carrying. His body was discovered next to a window grille at around 7 a.m. the next day when the watchman of the apartment complex went to check the water tank. After discovering the remains, the patrolman then informed Shahnaz who also alerted the police.
The authorities found no injury marks on Butt's body. However, they recovered a suicide note that was reportedly addressed to the "senior inspector of the Oshiwara police."
According to Inspector Datta Sankhe, the letter said that nobody was responsible for his death but himself. In the letter, Butt also apologized to his mother and told her to take care of herself.
When the officers questioned Shahnaz following the incident, she said that she scolded her son because he wasn't observing Ramadan properly.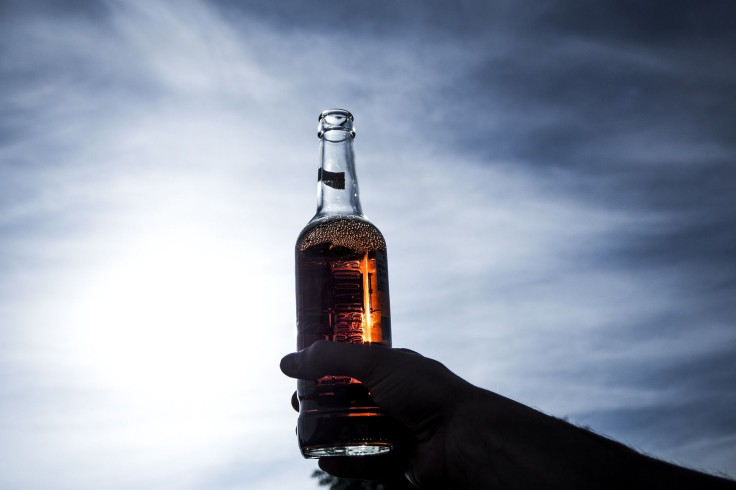 © 2023 Latin Times. All rights reserved. Do not reproduce without permission.