A 17-year-old boy has been accused of murdering a disabled youth reportedly after getting inspired by a Bollywood movie named "Tu Chor Main Sipahi" in the Safdarjung area, south Delhi, India on Wednesday, Aug. 31.
The teen suspect, whose identity has been withheld from the public, reportedly felt humiliated by his job as a cleaner and wanted to quit. The teen allegedly proceeded to plot ways to rob the family that employed him as domestic help before he left the job.
On Wednesday, the accused reportedly started pocketing money and jewelry from the room of his employers. However, one of his employer's children, a young disabled boy, witnessed his thievery. When the boy began calling for his parents, the 17-year-old burglar lept at him and killed him, following which the suspect fled the scene with the stolen money and jewelry, India Today reported.
The disabled victim had reportedly been left alone at home with the accused and his sister after his parents and grandmother went to a nearby temple. An hour after the parents left, his sister went to Green Park Market, leaving the victim only with the accused domestic help. The family had employed the teen suspect only three months ago to clean their home and look after their children.
Upon the older sister's return, she found her brother unresponsive and lying on a bed. After she looked around the house, she confirmed that the domestic help was missing. The family later found that pieces of jewelry, a mobile phone, and around US$501 (40,000 Indian Rupees) in cash were also missing, India.com reported.
Following the killing, local law enforcement launched an investigation into the incident. The juvenile suspect was nabbed at the New Delhi Railway Station, three hours after the theft and murder were reported, while he was trying to flee to his hometown in Bihar. The stolen jewelry items and cash were also recovered in his possession at the time of his arrest.
After being interrogated, the teen reportedly confessed to the crime and said that he needed money before he could quit his humiliating domestic help job. He also told the officers that he was inspired by the 1996 Bollywood movie "Tu Chor Main Sipahi" to commit the theft. According to the authorities, the minor accused had also left black gloves at the crime scene, similar to that shown in the movie.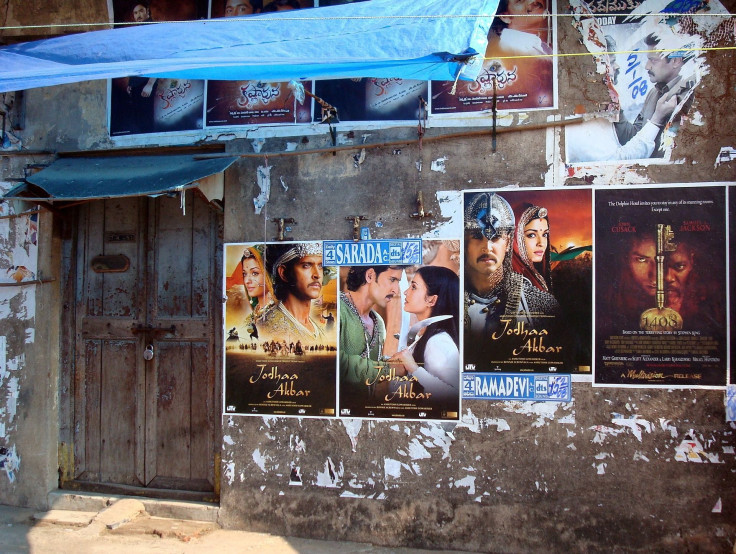 © 2023 Latin Times. All rights reserved. Do not reproduce without permission.