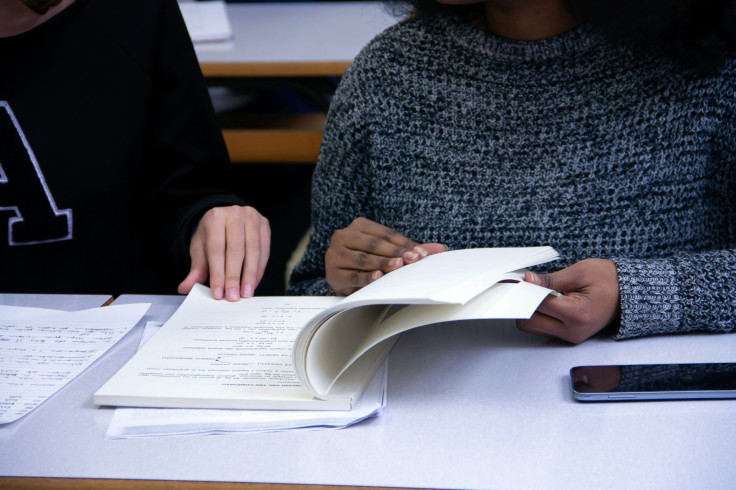 A 19-year-old girl reportedly killed herself after her mother scolded her for scoring low marks in her exams in SR Nagar, Hyderabad, Telangana, India on Thursday, Oct. 27.
The deceased girl, identified as 19-year-old Bonashree Deria, was a BSC second-year student studying at a degree college in Begumpet, Hyderabad, Telangana. The girl had recently scored poor marks in her examination and was constantly reprimanded by her mother for not focusing on her studies. On Thursday, Oct. 26 morning, the deceased girl's mother confronted her and scolded her for securing low marks in her college exams, the Times Of India reported.
Deria reportedly felt upset over her mother's scolding and decided to end her life. When her parents went out of the house, Bonashree took the extreme step and hung herself to death from the ceiling fan in the bedroom.
The incident came to light after her mother returned home and found her daughter's body hanging from the ceiling. A case was registered under section 174 of the Criminal Procedure Code (CrPC), the Siasat Daily reported.
In a similar but unrelated incident, a 16-year-old girl reportedly killed herself after scoring poor marks in an examination in Jawaddi Kalan, Punjab, India on Sunday, April. 3, as previously reported.
The teenager, identified as Harneet Kaur, a 10th-grade school student, was reportedly eagerly waiting to know the results of her pre-board examination. However, when the result came out on Saturday, April. 2, Kaur realized that she had scored poorly in the examination. Kaur, who reportedly became upset over her performance, decided to end her life.
The next day, on Sunday, April. 3, Kaur allegedly hung herself from a noose tied to a ceiling fan at her house. Kaur's younger sister later found the teen's lifeless body and alerted her parents. The girl's family immediately rushed her to a private hospital for treatment. However, doctors at the facility declared her dead upon arrival.
"Harneet was a Class X student and wanted to pursue medical in Class XI. She was upset after the pre-board results were declared," Inspector Labh Singh, Station House Officer (SHO) of Dugri Police Station, said.
© 2023 Latin Times. All rights reserved. Do not reproduce without permission.