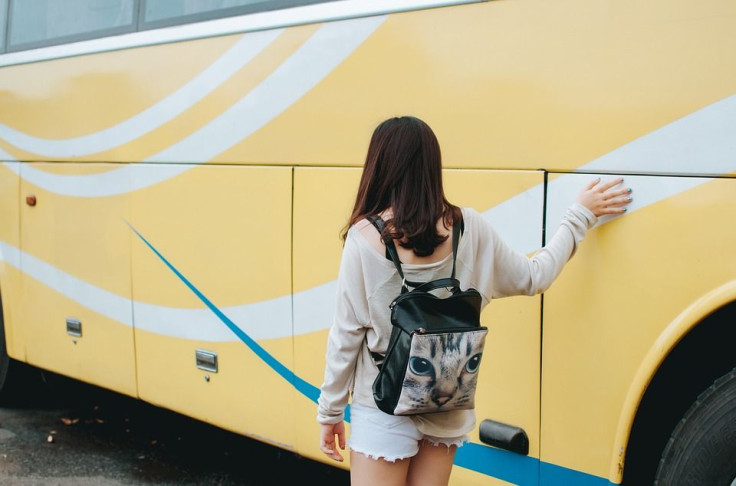 A teen girl reportedly killed herself after her teacher forced her to strip in class on suspicion of cheating during exams. The incident reportedly happened in Jamshedpur, Jharkhand, India on Oct. 14.
The 15-year-old victim, a ninth-grade student studying in Jamshedpur's Saradamoni Girls' School, was accused of cheating during the terminal examination by her teacher Chandra Das. Das then reportedly slapped her in front of everyone and searched her by forcing her to take off her clothes in the classroom in front of other students, the Times Of India reported.
Even though no notes used for copying were found on her, she was taken to the principal's office. Following the incident, the teen girl felt humiliated and embarrassed. When she returned home in the evening on Oct. 14, she sent her sisters to a neighbor's house and set herself on fire, and attempted suicide.
Hearing her screams for help, her family and neighbors reached the spot. They doused the fire by pouring water and rushed the victim to Tata Main Hospital(TMH) for treatment. The victim suffered 90% burn injuries and was admitted in critical condition. After days of treatment, the girl succumbed to her burn injuries and passed away on Thursday night, News18 reported.
Following the incident, the police arrested the teacher Chandra Das. Meanwhile, the School principal Geeta Rani Mahato has been suspended.on charges of dereliction of duty. The principal was accused of making attempts to cover up the incident and save the teacher.
Meanwhile, the Dalit Mukhi community to which the girl belonged, staged a protest earlier on Saturday near the city's district education office. The protest held was attended by many parents and family members of the students at Sardamoni Girls' High School where the victim studied.
Since the locals are reportedly furious over the death of the student, the district administration deployed security forces from the hospital to the cremation ground.
Jamshedpur Deputy Commissioner Vijaya Jadhav reached the hospital after receiving the news of the student's death. A medical board was immediately formed and the deceased's autopsy was conducted in the night itself.
© 2023 Latin Times. All rights reserved. Do not reproduce without permission.