A 29-year-old woman and her unborn child died after police found them on Highway 18 near East Drummond Road on Tuesday, Oct. 5.
Troup County Sheriff officers were dispatched to the scene following a report of a single-vehicle accident with possible injuries. When police arrived, they found the pregnant woman unresponsive. She was later identified as Akeila Ware of LaGrange.
"When deputies arrived on scene they found a 4 door passenger car with an adult female driver unresponsive and noticed what appeared to be multiple bullet holes in the side of the car," an official statement read. "Once the victim was extricated from the vehicle she was transported to a Columbus area hospital in critical condition."
The woman was found in the driver's seat with bullet multiple bullet holes in the side of the car. Police managed to transport Ware to the Columbus area hospital but were in critical condition. She died shortly after arriving. Her unborn child also died.
According to Georgia State Patrol troopers, a second vehicle may have been involved. A shooting occurred near the intersection of Highway 18 and Whitesville Road with the second vehicle reportedly a silver Nissan car. The vehicle may have possible front-end damage.
It was added that a high-speed pursuit happened on I-185 with the suspect earlier in the day. However, the man was able to escape. The man who is on the run is considered armed and dangerous and has allegedly threatened to harm himself.
Ware had five children and was described as silly, thoughtful and selfless. Friends added that the 29-year-old made sure that her children came first.
Details on the incident are limited at this time and the Georgia State Patrol is seeking help in the case. Anyone with possible information about this crime is asked to call the Criminal Investigation Division at 706-883-1616 or Crime Stoppers at 706-812-1000.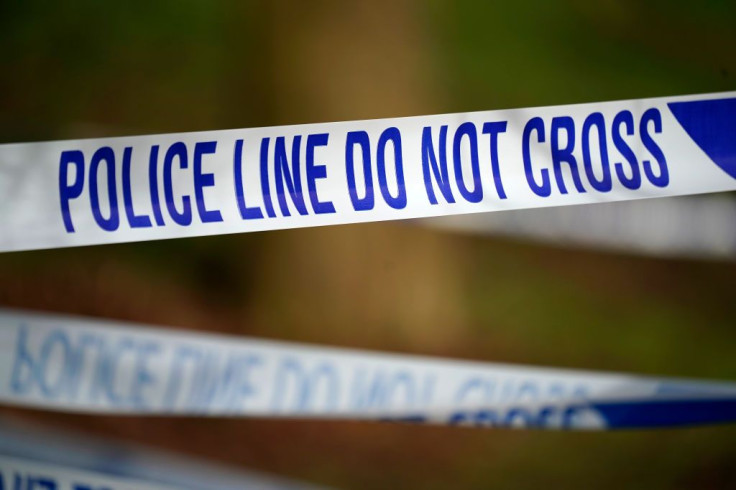 © 2023 Latin Times. All rights reserved. Do not reproduce without permission.