Police have found the skeletal remains of a nine-year-old boy in a Houston apartment on Sunday, Oct. 26, after the authorities discovered that the living brothers of the deceased continued to survive on their own, after being abandoned for months without parental supervision.
The three surviving brothers, with the ages 15, 10, and 7, were taken into Child Protective Services custody after the 15-year-old called the police to report a body in their home, as well as to inform them that they haven't seen their parents in months, according to the Daily Beast.
The children, who were found severely malnourished and injured after being taken into protective custody, were believed to have been living alone with the remains which decomposed openly for at least a couple of weeks, ABC 13 reported.
"It appears they were basically fending for each other," Harris County Sheriff Ed Gonzalez said. "The older sibling was doing the best he could to take care of the others."
The children were living in the CityParc II apartment complex, whose residents did not seem to notice the children nor the smell that came from the decomposing body. One neighbor, however, said the smell was so bad that they couldn't open the air-conditioner in their unit.
When asked about whether the children were registered to or attending school, Craig Eichhorn from the Alief Independent School District said that the identities of the children have been kept under wraps by the police at this time.
"Out of 41,000 students, we just can't guess who they might have been," Eichhorn said. "I have walked that complex—every now and then we do a dropout recovery walk, and that complex is huge. So the chances are that there are several hundred students in that complex."
The mother of the children and her boyfriend have been found and interviewed regarding their role in the matter. They have yet to be charged with anything relating to this incident.
Child Protective Services is currently seeking emergency custody of the children.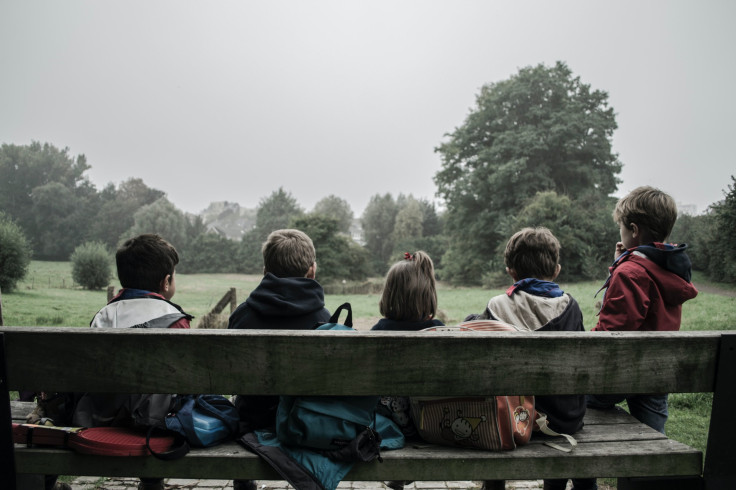 © 2023 Latin Times. All rights reserved. Do not reproduce without permission.