Five men have been found guilty of the murder of a former British cyclist who was knocked off his bike and beaten while lying injured.
According to The Evening Standard, Amrou Greenidge was hit by a Mini in Fulham, west London, on Aug. 18, 2019. He suffered major head injuries before being allegedly abused as he lay on the ground.
Two days later, he passed away.
GB Taekwondo described Mr. Greenidge as "well known and popular." Greenidge represented the United Kingdom at the Cadet European Championships and the Cadet World Championships in 2015.
The Old Bailey found Connor Gwynn Bliss, 21, Darrel Mortimer, 21, Anas Osman, 19, Levar Jackson-Scott, 18 and Kai McDonald, 18, guilty of manslaughter on Friday.
Jurors found the group, who were all from west London, not guilty of murder.
According to the court, the five young males arrived in a stolen Mini, clothed in dark clothing and wore face masks or balaclavas to look for Mr. Greenidge.
The jury heard per an online tabloid that they all possessed weapons, including huge knives.
Four of them went on foot to look for the victim when they arrived.
After locating Mr. Greenidge, the group searched for him and overtook him in the car, which collided with him.
The sufferer was flung into the air and bounced against the car bonnet, according to surveillance footage.
The victim was then attacked by four individuals who appeared on foot. Jurors were informed that the attackers fled the scene. They dumped the Mini on nearby Dymock Street.
Gwynn Bliss then allegedly contacted his father and asked him to go out and buy a can of gasoline.
The stolen vehicle was then set on fire, causing damage to many surrounding cars.
Gwynn Bliss was spotted rubbing himself down after suffering severe burns to his face and hands.
Concerning setting fire to a car involved in the homicide, he had pled guilty to arson. He was convicted of perverting the course of justice.
The defendants will be sentenced on Aug. 23.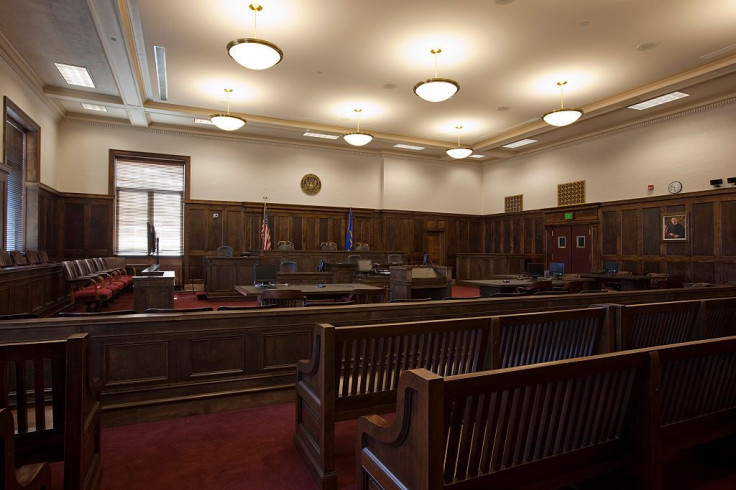 © 2023 Latin Times. All rights reserved. Do not reproduce without permission.