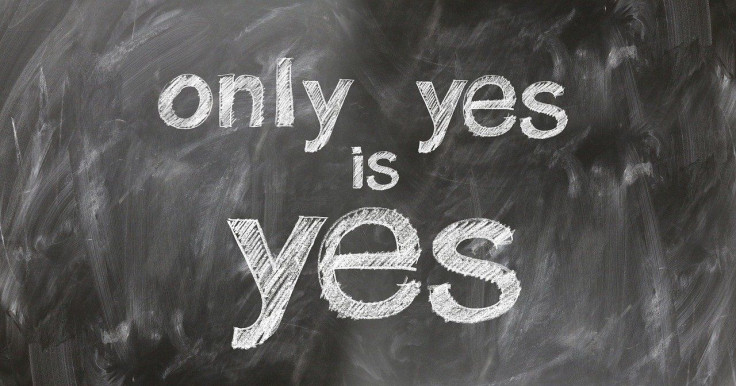 A 51-year-old California man has been accused for sexually assaulting a girl on a Delta flight from Los Angeles to Orlando on Friday.
Brian Patrick Durning was reportedly arrested at Orlando International Airport after allegedly penetrating the girl with his finger and trying to grab the female passenger's breast, who attempted to intervene in the situation. He then blamed his actions on drinking wine and beer before taking an Ambien.
The girl was said to be sitting separately from her mother due to reservation issues. Durning touched the victim's hair and neck before bringing his hand up her inner thigh, calling her "honey-boo," according to the filed complaint. He then penetrated her through her clothing.
Another woman who was asleep next to the victim saw Durning removing his hand from the victim's thigh as soon as she woke up. The woman asked the girl if he had touched her, and the victim admitted he had. After the woman told the accused not to speak to the girl, he then touched the woman's breasts and had his pants unzipped.
A flight attendant eventually put Durning in another seat until the plane landed. Durning was met by agents after landing, "After consuming the drink, Durning began to cough and sneeze on MV," the legal complaint concluded. "At some point thereafter, Durning began to touch MV's hair and neck. He also tried to put his arm around MV. When he did so, MV tried to lean away from Durning."
Durning, owner of a fitness company and a real estate agent, has also been banned by the airline from ever flying on one of its aircraft again. "Durning stated that he fell asleep," court papers state. "He stated that the next thing he remembered was waking up and being asked to switch seats."
Durning is charged with abusive sexual contact with a child and committing a crime while aboard a flight. He was released pending trial and surrendered his passport. The conditions of his release include undergoing alcohol testing and treatment, being confined to his home between 9:00 p.m. and 6:30 a.m., wearing "electronic monitoring equipment," and not interacting with minors without a "responsible adult present."