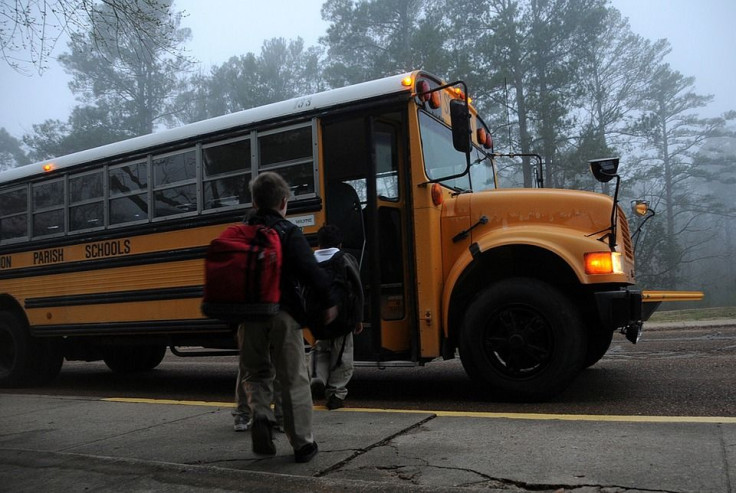 Police in Virginia have taken a 6-year-old boy into custody after he shot his teacher last Friday afternoon. During a news conference, Police Chief Steve Drew confirmed that the individual involved in the incident was a young boy attending school at the Richneck Elementary School in Newport News, a school for kids aged five to nine years old.
Authorities said the boy's female teacher was shot while she was inside the classroom. The police chief remarked that the incident was not an accidental shooting as there was an earlier altercation between the boy and his teacher. The student had brought a firearm and shot his teacher with a single round but no other students were reported injured, CNN reported.
The teacher was later identified as Abby Zwerner, however, the boy's identity has not been revealed.
"We have been in contact with our commonwealth attorney and some other entities to help us best get services to this young man," Drew addressed the media.
The elementary school was locked down at around 2 p.m. with students allowed only to be picked up at the school gym by their parents and guardians upon presentation of a valid photo ID. In a statement from the Newport News Police Department, the teacher's injuries were life-threatening. The latest reports said her condition has improved and is now listed as stable. Newport News Mayor Phillip D. Jones assured the community that authorities are working to answer questions on how a first grader was able to bring a loaded handgun to school. He also said he would ensure that the young boy receives all the support and services he needs.
During the news conference, Newport News Public Schools Superintendent Dr. George Parker said they are also looking into any previous circumstances that may have transpired between the student and the teacher to have caused the shooting. "We need the community's support, continued support, to make sure that guns are not available to youth and I'm sounding like a broken record today, because I continue to reiterate that: that we need to keep the guns out of the hands of our young people," the superintendent emphasized.
The school's principal, Briana Foster announced that the school will remain closed Monday and Tuesday to allow the community "to heal". Families will be updated if an extended closure is deemed necessary.