A 60-year-old tribal woman was reportedly by a group of men, two of who were below 18-years-old last Aug. 14 according to police.
The incident happened on Monday and happened near the railway track under Jayant Chowki of the Vindhyanagar police station area in the Singrauli district.
The woman was reportedly on her way home with her friends when five drunk men spotted her.
However, the woman was able to escape her attackers when she managed to go to a nearby police station. Upon seeing these, her attackers fled the scene.
"Five persons, including two under the age of 18, have been arrested for allegedly raping a tribal woman in the Singrauli district. A medical examination of the woman is being done. The accused are in police custody at present and further investigation is on," Anil Sonkar, Additional Superintendent of Police, Singrauli stated.
Details remain limited as of this time and the case is currently under investigation. The identity of the woman has yet to be revealed, same with the five suspects.
According to India Today, the victim allegedly sells "dantoon" or natural tooth cleanser extracted from trees. She was set to return to her sister's house when the attack happened.
A case has been registered against the five suspects who were arrested by authorities. All were under the influence of some intoxicant when the sexual assault happened.
"The crime spot near the railway crossing was examined on Monday. Suspicious movement of some youngsters was recalled by people working near the crime spot after which two minors were detained. The minors were identified by the victim and the two revealed the identity of the remaining three accused," Jayant police outpost in-charge Abhimanyu Divedi said.
It appears the five perpetrators lived near the area where the crime was committed. According to authorities, they are normally seen wandering near the railway crossing.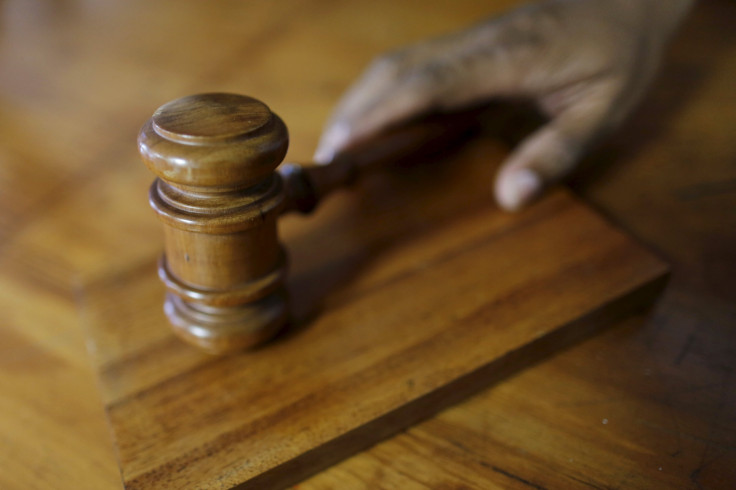 © 2023 Latin Times. All rights reserved. Do not reproduce without permission.