Fang Daining, who is one of China's most brilliant scientists, was left red-faced after a steamy webcam blunder.
Candid video of the 64-year-old science guru professor and a glamorous young woman in a blue dress has gone viral across Chinese social media, reported Mirror. The two were caught smooching during an online conference.
The professor, a mastermind behind China's hypersonic weapons, was setting up his webcam for the virtual conference. It was at that time when the woman, who seemed to be several years his junior, appeared in shot wearing a figure-hugging blue dress. The woman could be seen to smother him in kisses. They were unaware that they could be seen by the whole conference. The video then showed the woman's horrified realization that the camera was live. As she noticed their image on screen, she quickly ducked out of shot.
Daining is a senior member of the Chinese Academy of Sciences. He is also a former Vice President of the Beijing Institute of Technology (BIT). A spokesperson for BIT said that the school is "paying extra attention to this incident and has launched an official investigation." The spokesperson shared that the relevant situation was being verified, and that the "investigation result will be announced at a proper time to respond to social concerns."
It is not clear when the incident took place, but the footage started circulating widely on Sunday. The young woman is believed to be a postdoctoral researcher. But her identity is currently not known.
From such incidents, it can be seen that regulation of the application of cameras and prevention of privacy leakage have become urgent matters, reported iNews.
Daining was the first in China to independently develop a series of ultra-high temperature testing instruments. They became one of the main testing platforms for China's aerospace industry, and most of the material in his research could be applied to hypersonic vehicles.
For his scientific contributions, he was elected as an academic of the U.S. National Academy of Engineering in February. He is the only academic from a mainland Chinese university out of the 133 elected members. It includes entrepreneur Elon Musk.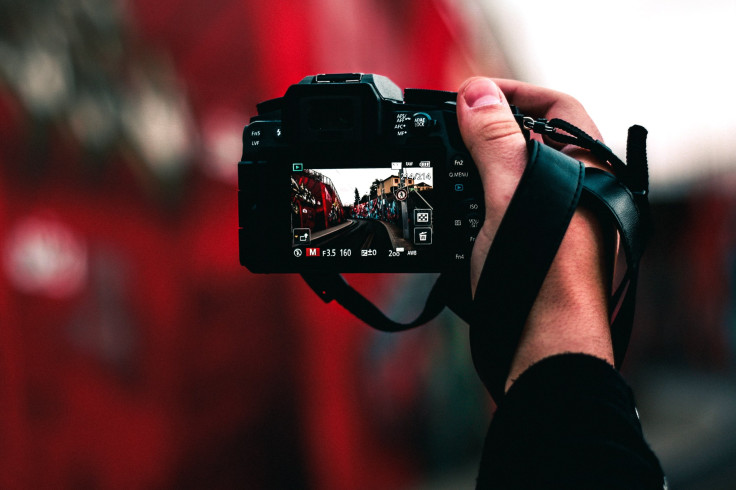 © 2023 Latin Times. All rights reserved. Do not reproduce without permission.