An 8-year-old California girl who had been missing since December 2021 has been found dead at the home of her mother's boyfriend in Central Valley, California on Friday, March 11.
On March 11, the remains of a child, which has not yet been positively identified as belonging to 8-year-old Sophia Mason, was discovered inside a Merced home on Barclay Way belonging to 34-year-old Dhante Jackson, who was dating Sophia's mother, Samantha Johnson, Daily News reported.
Mason's extended family believes that the body belongs to their beloved cousin.
"Devastated, shocked and angry. Just seems unreal," said Mason's cousin Melanie Verlatti. "Thinking about how this could have been avoided, and just knowing that it's terrible, and it's a tragedy."
The officers were directed to the house after they arrested the girl's mother Samantha for child abuse stemming from a 2021 incident, as well as for obstruction of justice charges. When the authorities questioned her, she directed them to Jackson's house, where the remains were found.
After the gruesome discovery, Samantha has now been charged with murder. Meanwhile, law enforcement has issued an arrest warrant for Samantha's boyfriend, Jackson, who has fled the scene.
Samantha was reportedly adopted by the victim's grandmother Sylvia at a young age and struggled with mental health issues, including bipolar disorder and schizophrenia. According to the victim's family members, Samantha would show up sporadically and take her daughter before disappearing for weeks and months, and cut off all communication with other family members, KPIX 5 reported.
The family members also stated that the young girl suffered signs of physical abuse at the hands of her mother. Last year, Samantha reportedly fled a hospital, taking Sophia along with her, after Kaiser Permanente workers began taking photos of the child's scars and bruises. The scars were unrelated to the car accident which originally brought her to the hospital.
Following this incident, the officers issued a warrant for Samantha's arrest and arrested her last week. After being interrogated, Samantha led police to her boyfriend's residence in Merced.
Meanwhile, the victim's cause of death has not yet been revealed by the Merced County Coroner's Office.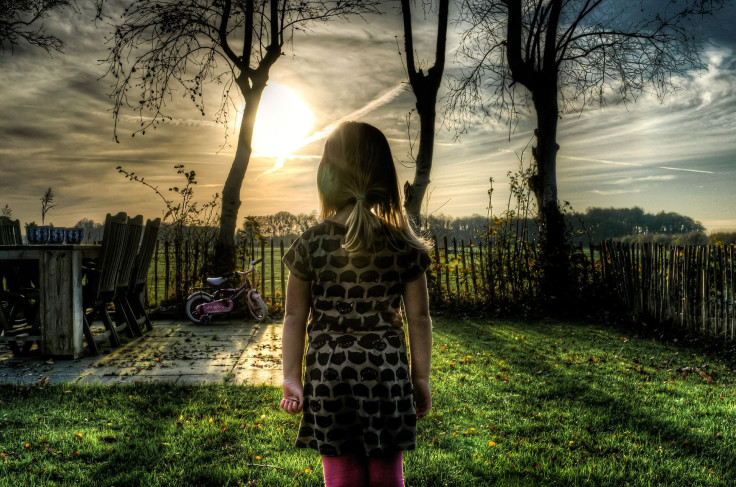 © 2023 Latin Times. All rights reserved. Do not reproduce without permission.