A mob of 50 to 80 people descended upon a Nordstrom department store in California on Saturday, Nov. 21, as they mounted a flash robbery of the establishment, stealing an unknown amount of merchandise in one minute before leaving the scene largely unscathed.
The Nordstrom found in Broadway Plaza in Walnut Creek, California was stormed by a flurry of 50 to 80 robbers wearing ski masks and wielding crowbars as they entered the store and stole merchandise before leaving in 25 different getaway cars within the span of a minute, NBC News reported.
The Nordstrom robbery lightly injured three employees. One employee was pepper-sprayed while two other personnel were punched and kicked by one of the assailants as they descended into the Nordstrom store and robbed the products inside.
Breaking out at 9 p.m. on Saturday, it is the second incident where a swarm of people attempted to ransack a store with a large army of robbers, after a Friday night incident in San Francisco where six people were arrested, according to the Sacramento Bee.
Most of the looters of the store were able to get away, largely unidentified. However, at least three people have been arrested so far, charged with suspicion of robbery, conspiracy, and burglary, among other cases. One suspect was also given a weapons charge after a gun was found in their persons.
Nordstrom spokespersons have yet to respond to the incident, while the management of the store attempt to assess the loss of stock and revenue of the store, as well as the damage done to the storefront. The incident shocked nearby business owners, many of whom witnessed the event in real-time.
"I probably saw 50-80 people in, like, ski masks with crowbars, a bunch of weapons," Brett Bartnett, a nearby restaurant owner, said. "They were looting the Nordstrom. There was a mob of people. The police were flying in. It was like a scene out of a movie. It was insane."
"I had to start locking the front door, the back door," he continued. "You never know, they could have come right in here."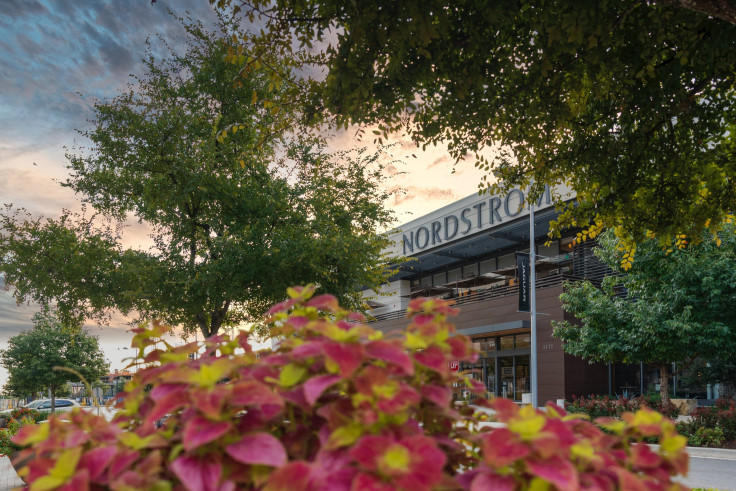 © 2023 Latin Times. All rights reserved. Do not reproduce without permission.