An 81-year-old Danish woman was reportedly arrested at Warsaw airport on suspicion of illegal possession of five kilos of heroin worth over $515,000, Poland officials confirmed on Friday.
The woman, who was traveling from Malawi and Kenya through Doha and Warsaw, displayed suspicious and uneasy behavior during her trip on Sunday. Customs officers at Frederic Chopin airport decided to check the woman's luggage. The authorities found packages with five kilograms of heroin under a false suitcase bottom.
According to Aleksandra Skrzyniarz, a spokeswoman for the prosecutor's office in Warsaw, the woman firmly denied any wrongdoing. She said family members gave her the suitcase with gifts for relatives in Canada.
As per Polish law, she faces up to 15 years in prison for illegally possessing narcotics. According to Denmark officials, the Danish woman was detained in Poland for three months as prosecutors opened an investigation. Authorities said that the ministry is "providing consular assistance."
Meanwhile, a passenger was reportedly jailed for nine years after being arrested for trying to smuggle almost £1 million ($1.2 million) worth of heroin through Birmingham Airport in 2021. He pleaded guilty to class A drug importation offenses and was sentenced on May 13 at Birmingham Crown Court.
Mohammed Uzair Rashid, from Greater Manchester, was questioned by the National Crime Agency (NCA) investigators upon arriving at the airport on a flight from Sialkot in Pakistan, through Dubai, in November 2021. Border Force officers recovered almost 18 kilos of heroin in his checked-in baggage. Rashid initially claimed that the bags were not his and the packages had been planted inside.
However, in the WhatsApp messages that were found on his phone, it showed that he was in contact with someone he referred to as "Brother" as he passed through the airport in Pakistan. In one message, Rashid was advised to "Remain tension free…God will be generous."
NCA operations manager Niall Conner said, "Rashid's story should be a cautionary one for anyone considering getting involved in drug smuggling. He might have thought he could make a bit of money on the side, but instead he is now serving a long and life-changing prison sentence."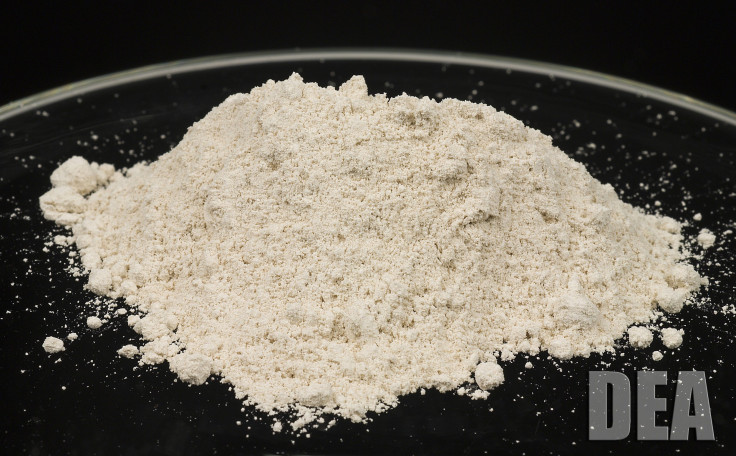 © 2023 Latin Times. All rights reserved. Do not reproduce without permission.