An allegedly abusive TikTok star in San Diego has been charged with the murder of his wife and her male friend, pleading not guilty on Monday, Oct. 25, as police and prosecution continue to build a case against the social media content creator who has nearly a million followers.
Ali Abulaban, a 29-year-old singer known online by his handle JinnKidd, has been accused of going into his wife's home and shooting her and her male friend to death after he broke in earlier and installed a listening app on his daughter's tablet, The San Diego Union-Tribune reported.
Ali, a singer by trade, has over 940,000 followers on TikTok. His content ranges from comedy skits to impersonating Tony Montana from the 1983 Brian de Palma film "Scarface."
Ali's wife, 28-year-old Ana Abulaban, had just asked Ali to move out on Oct. 18, when he checked himself into a hotel alone. On Oct. 21, he broke into their home and trashed it, before downloading a listening app on his daughter's iPad and leaving it, with the intention of spying on his estranged wife.
Hours later, Ali heard Ana conversing with a man, who has been identified as 29-year-old Rayburn Cardenas Barron. In a fit rage, Ali allegedly rushed to the home and shot the man three times before shooting his wife in the head.
After picking up his daughter, he reportedly called his mother to confess to the murders before alerting the authorities while driving with his daughter to report the crime. He was arrested 45 minutes after the call, and his daughter is currently in the custody of her relatives, according to CBS News.
Ali has a history of domestic abuse and violence. As recently as last month, his wife called the police to report abusive behavior from Ali that caused her minor injuries. She was planning on filing a restraining order against him before the killing occurred.
Judge Kimberlee Lagotta ordered no bail to be set for Ali, and a protective order to keep him away from his daughter. Prosecutors are considering pursuing the death penalty if Ali Abulaban is found guilty of murder.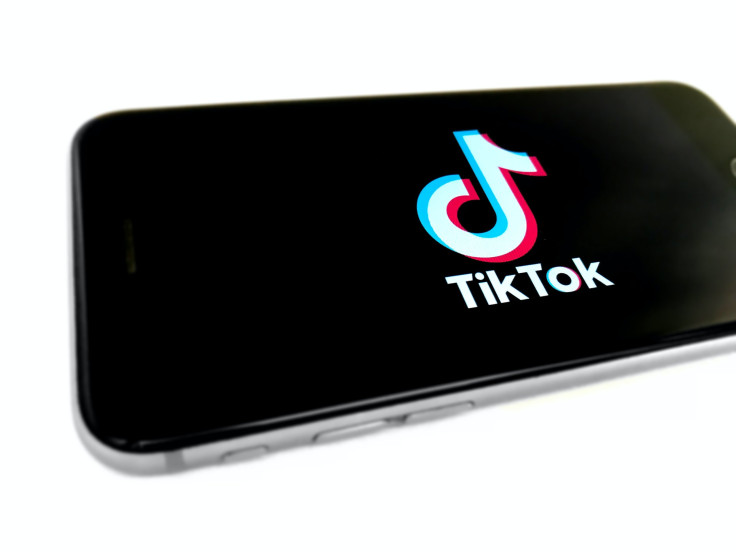 © 2023 Latin Times. All rights reserved. Do not reproduce without permission.