A well-known Australian singer with a massive following in Tiktok was robbed at gunpoint in San Francisco on Friday, Oct. 15, after he arrived in town to shoot a music video.
Clinton Kane, a 22-year-old singer best known for his song "I Guess I'm in Love," was in the Marina District for lunch with his friends when they noticed that three men were breaking into their car, stealing over $30,000 in camera equipment, according to CBS affiliate KPIX.
"We kind of heard glass shatter, and we looked over and we kind of knew it was our car already," Kane said. "We basically, three of us, two of my mates went over to the car, and as soon as we tried stopping them, they pulled out guns on us, all three of them, and then we ended up on the floor with our hands raised."
He remarked that the incident made him feel like he peed his pants, and jokingly said that he would not be returning to San Francisco in the future, ABC 7 reported.
"I had so much adrenaline and confusions and shock and fear...I peed my pants. Not actually but in my head I was," he joked.
While Kane is taking the robbery in stride, he has also said that he fears for his safety in the future as he was unable to defend himself when the robbery occurred.
"I mean I'm definitely more paranoid now cause the next morning we were there until 7 p.m. and leaving the car anywhere I always think about it – we need to get in a garage. Is a garage even safe?" he remarked.
Residents of the area have been adamant about the safety of the place from crimes and incidents, saying that the robbery against Kane and his friends was an outlier in an otherwise safe area in San Francisco.
"Usually it's a pretty safe area and we moved here like late last year so this is probably one of the craziest things that we've heard about so far," area resident Harrison Adel said.
Kane, who has over 100 million streams online, will tour San Francisco in December as he plans to launch a new album after the release of his recent single "I Guess I'm in Love," which peaked in no. 90 at the U.S. Singles chart, according to Billboard.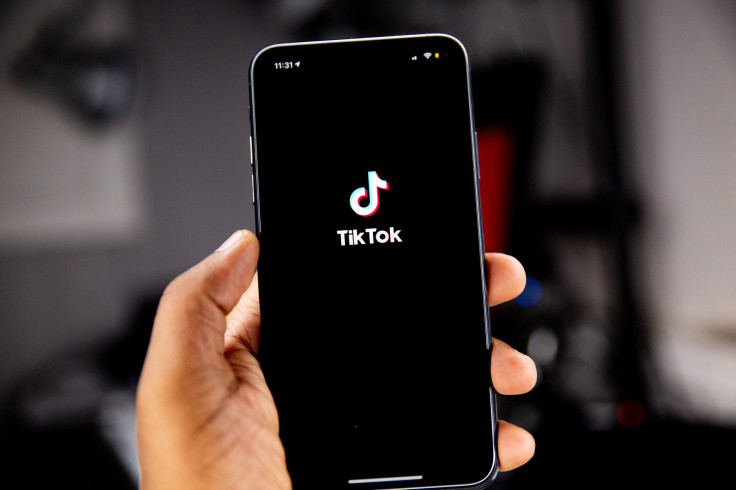 © 2023 Latin Times. All rights reserved. Do not reproduce without permission.