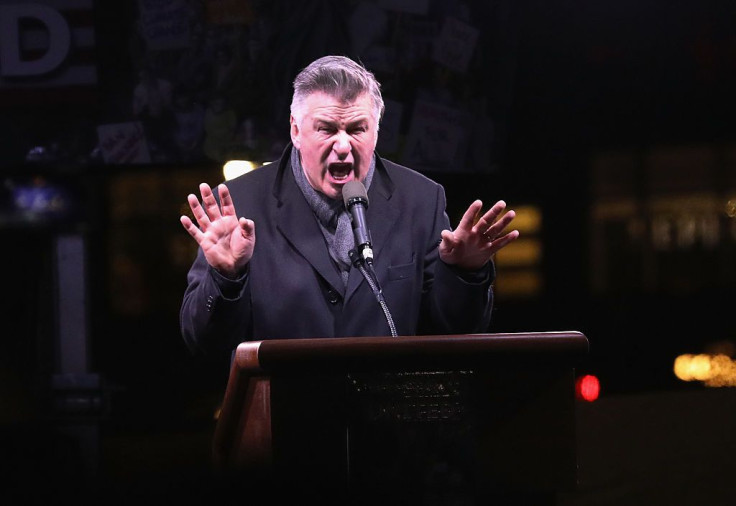 Police are still waiting on Alec Baldwin to relinquish his phone to authorities despite having been issued a search warrant last month. The search warrant was issued on Dec. 16, however, the "Rust" actor seems to be taking his sweet time to hand over the device, although his attorney said the phone will be in the hands of authorities this week.
In a recent video message he posted on Instagram Saturday, Baldwin was quick to slam suggestions that he has not been cooperating with the investigation. But on the other hand, the Santa Fe County Sheriff's office who issued the initial warrant said the actor did not immediately heed the order to provide his phone.
Investigators are hoping to find information on Baldwin's phone that may be related to anything that led to the accidental shooting of Halyna Hutchins during a scene rehearsal that involved him and the use of a prop gun.
A news release from the Santa Fe Sheriff's Office on Thursday said, "When Mr. Baldwin had not immediately provided his phone pursuant to the initial search warrant, the Santa Fe County Sheriff's Office also reached out for assistance from the Santa Fe District Attorney's Office."
Citing Baldwin's message on Instagram the actor explained the entire procedure would involve jurisdictional concerns where the state needs to go through a process to request his phone alongside the issued search warrant.
"Mr. Baldwin's phone is being turned over this week for review. Ever since this tragic incident, Mr. Baldwin has continued to cooperate with the authorities, and any suggestion to the contrary is simply untrue," Baldwin's lawyer Aaron Dryer wrote.
According to USA Today, Dryer also said that his legal team is finalizing logistics with New York authorities as they have requested a proper warrant be obtained to ensure Baldwin's privacy will be protected. While investigators believe the device may contain information and material relevant to the case, other matters that are unrelated to the film's investigation that are on the phone could be exposed and compromised.
With this, the District Attorney's office told police they will be facilitating the retrieval of the phone on a consent basis.
Meanwhile, "Rust" set armorer Hannah Gutierrez Reed has sued the person responsible for supplying the ammunition to the film production. In the lawsuit, Seth Kenney was accused of allegedly providing a mix of dummy and live bullets that led to the tragic set hazard. Gutierrez's suit stated that she and the entire crew of the "Rust" production relied heavily on Kenney's misrepresentation that he had only provided dummy ammunition.
Kenney, who owns the prop company PDQ Arm & Prop, previously told investigators that dummy rounds may have become mixed with "reloaded" rounds that contained bullets. However, later on, Kenney retracted his statement and denied that the live rounds came from his company.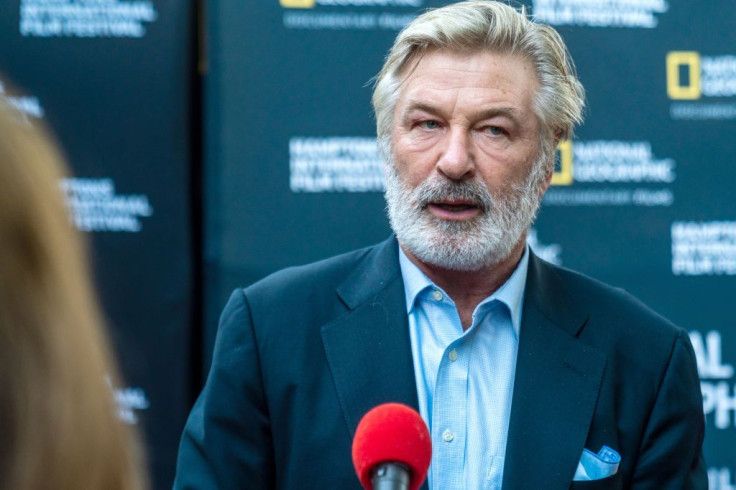 © 2023 Latin Times. All rights reserved. Do not reproduce without permission.