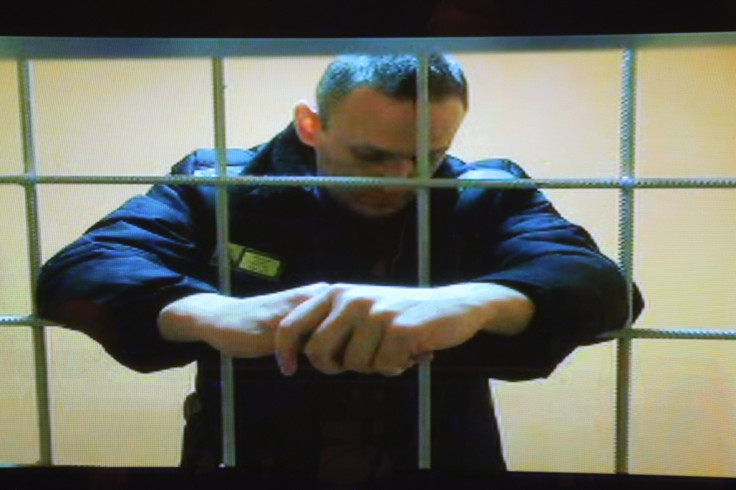 Vladimir Putin's long-time rival Alexei Navalny has been sent back to solitary confinement. According to the opposition politician's press secretary, Kira Yarmysh, this is the 11th time Navalny has returned to solitary confinement since his incarceration in March 2022 where he is currently serving a nine-year prison sentence.
The Moscow Times reported that Navalny was punished once again for "introducing himself incorrectly." The 46-year-old opposition figure reportedly has been subjected to harsh treatment in prison for minor infractions and has been denied proper healthcare.
His return to solitary confinement came after a replica of his tiny cell was opened outside the Russian embassy in Berlin as a means to demonstrate protest over his dire conditions while in prison. The Kremlin critic has built a huge network of supporters who recently launched a campaign called "Free Navalny". This was their way of sounding the alarm over his deteriorating health. Reports state that he has been sent to harsh punishment cells 10 times for up to 15 days and subjected to sleep deprivation despite being ill with fever.
Navalny described being confined to the 8 by 10-foot isolation cell where he is provided with a cup and a book. The cell has a fixed metal stool installed on the floor along with a cot that is folded during the day.
Oddly enough, Navalny's timely return to solitary confinement also coincided with the recent Academy Award nomination of the U.S.-produced documentary "Navalny".
"Apparently, [Russian President Vladimir] Putin does not like our campaign and the Oscar nomination of the film," Yarmysh said.
Navalny has amassed a great following of supporters who brought to light the endemic corruption among Russian government officials through their huge social media operation. With over 1.8 million YouTube subscribers, Navalny's social media team has produced numerous video posts that exposed how Russian authorities manage to conjure means to frustrate and intimidate anyone who refuses to budge and subjects them to a regiment of petty punishment. His closest associates who have fled Russia to escape prison are said to be mounting a global campaign for his release citing their ultimate fear for his life.

In an open letter to the International Committee of the Red Cross, 2021 Nobel Peace Prize winners, Russian journalist Dmitry Muratove and Philippine journalist Maria Ressa, have appealed to the organization to act on its mission "to prevent and alleviate human suffering". However, a representative of the Red Cross said its humanitarian organization has no mandate for such actions.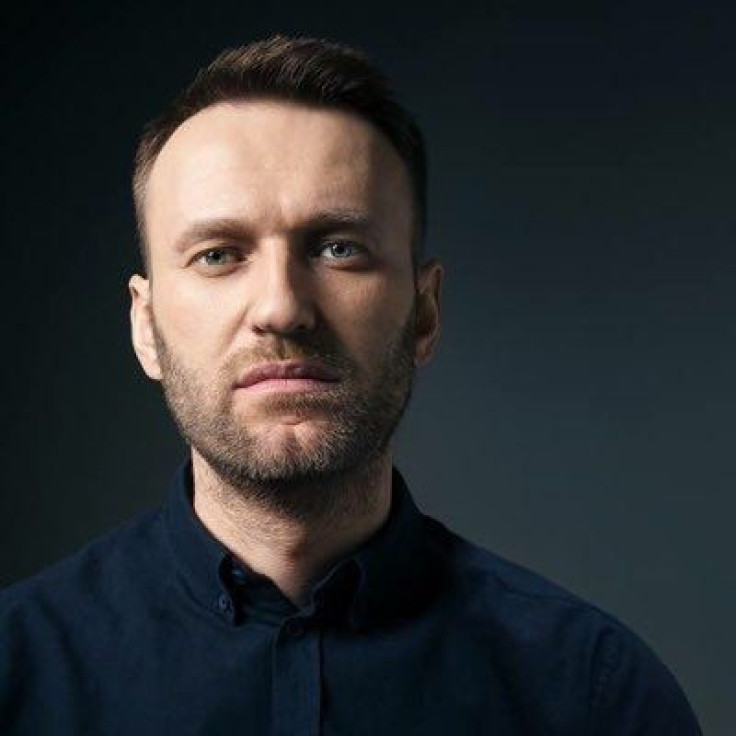 © 2023 Latin Times. All rights reserved. Do not reproduce without permission.