Netflix has quietly renewed "All of Us Are Dead" for Season 2, which will premiere next year.
According to SmallScreen, a Netflix insider told them that the streaming service wants "season 2 to be released in 2023."
Take this rumor with a grain of salt, though, because neither the creators nor Netflix have verified it.
The good news is that Lee Jae-kyoo, the show's co-creator, has plans for a second season.
In a February interview with The Korean Herald, he said: "Many directions, settings and scenes were intentionally produced to expand the story into an additional season, including the introduction of the new races of zombies — immune and immortal."
"If the first season can be seen as having presented humanity's survival, the next season can talk about the survival of zombies. I hope to present viewers with another season," the co-creator added.
But take note that "All of Us Are Dead" has not been canceled as of March 25, 2022.
The giant streaming firm usually chooses a show's fate a few months after it premieres.
Netflix Life believes the zombie series is more likely to be renewed due to its enormous popularity.
Netflix has also kept the premise and casting for "All of Us Are Dead" Season 2 under wraps.
However, the Season 1 ending hinted per Epic Stream that the following season would focus more on the half-zombies, or "hambies," and will deal with the aftermath of the bombs.
In the Season 1 finale, the surviving students gathered on the roof of their high school, where they were surprised to discover that Choi Nam-ra (played by Cho Yi-hyun), their class president, was still alive as a "hambie," revealing that there are more people like her and that she is assisting them, given that they are unable to return to normal human civilization due to the risk of being killed on sight.
After spending time with her friends for the last time, Nam-ra departs the group as a loner once more due to her unique situation. Prior to the cataclysmic events, she was a loner, but the devastating events made her feel like a member of a social group that is now obliged to flee owing to her nature as a "hambie."
Season 1's last scene suggests that the tale will be continued in the second season. As the young survivors approach the cliff from which Nam-ra leapt, their expressions change as they notice something off-camera. The audience is left in the dark about what the primary characters are viewing.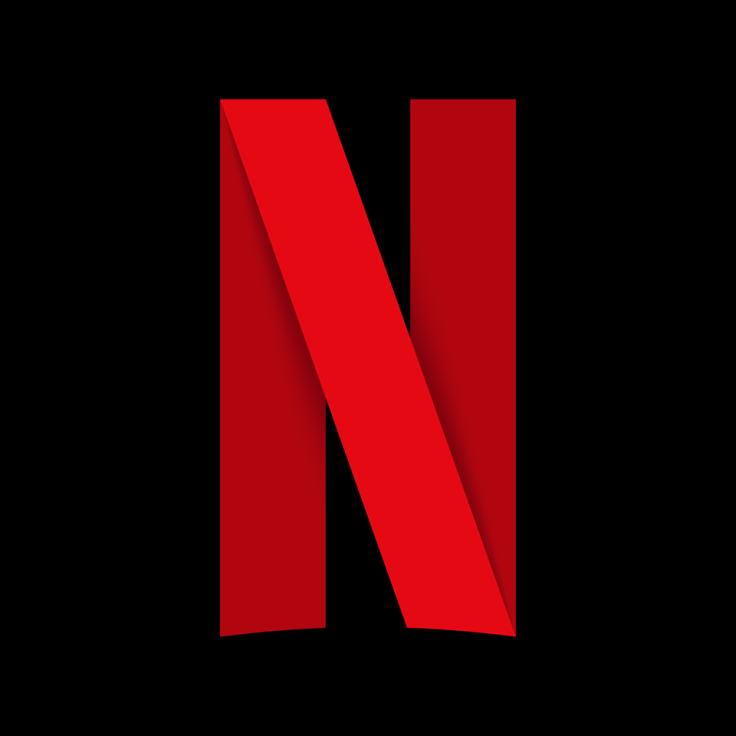 © 2023 Latin Times. All rights reserved. Do not reproduce without permission.