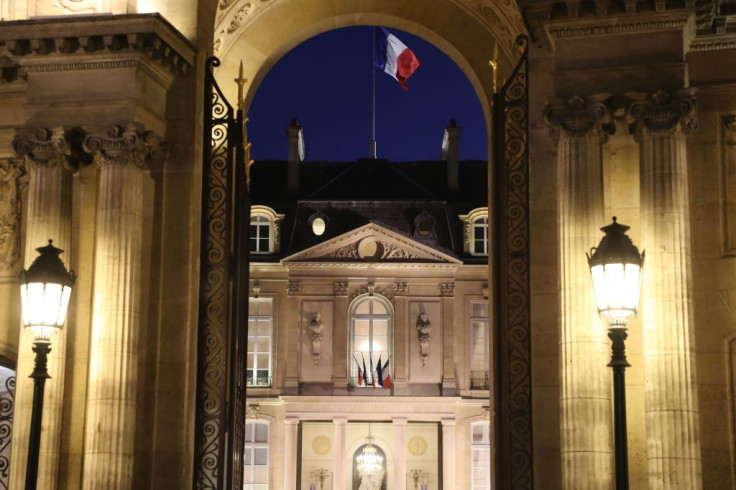 According to the Paris prosecutor's office, an alleged rape of a woman soldier that happened last July in the Elysee Palace is currently under investigation.
French President Emmanuel Macron's office stated that a serviceman was accused of raping a woman soldier working at the palace. The serviceman has been movedt away from his post since then. He had initially been working with the woman soldier in the French presidential palace.
A statement from the prosecutor's office statement said that the investigation started on July 12 wherein the accused serviceman was put into interrogation as an "assisted witness," which means he was not questioned as a suspect facing potential charges, Associated Press reported.
Macron's office has been prioritizing the avoidance of presidential issues and scandals. The Elysee Palace firmly denied making any comments on a judicial investigation that is underway. Still, it said that when the palace heard more about the details and findings of the case, all the needed actions would be put into consideration, "measures were immediately taken: listening, supporting and accompanying the victim."
A French official said that Defense Minister Florence Parly launched an internal administrative investigation.
Local newspaper Liberation reported on Friday that the attack took place on July 1, after a farewell party for Elysee staff members. It is also said that Macron attended the party but also left afterwards. The alleged rape occurred later in a high-security building that is part of the presidential complex.
The young woman filed a rape complaint at a nearby police station. The alleged accuser was pulled out from duty at the presidential residence thereafter.
This matter contributed to the burden of the growing report of sexual violence in France. There has been a continuous aim to bring justice against the perpetrators. This has been the main reason for the #MeToo movement, encouraging and giving hope for the victims of sexual abuse to step forward and make their voices heard.
"It shows that rape can happen anywhere, in any socioeconomic environment, to anyone. Even in the most secure places," said Suzy Rotman, spokesperson for the Women's Rights Collective and founder of a French group for rape victims. "Sexual violence is everywhere," she added.