A rape victim was brutally beaten and abandoned on the street by the man who impregnated her after she delivered the perpetrator's child.
The new mother, a native of Nagpur in Uttar Pradesh, India, was a victim of the flesh trade, police said.
The woman was sold to the former village headman, identified as Rajpal Singh Darbar under the pretext of marriage.
However, the accused was already married but the couple didn't have children, according to local reports.
The accused brought the victim from Nagpur to Kathbaroda, where he raped the young woman with the help of his wife.
The victim conceived the accused man's child and delivered the newborn on Wednesday, Nov. 10, at a local nursing home, police said.
But the accused submitted fake identity proof to get his wife's name registered in the hospital records.
The accused couple kept the child and abandoned the woman with the help of his brother-in-law Virendra Singh and nephew Krishnapal Singh at the Dewasgate bus stand in Ujjain.
The victim then approached the police station and filed a complaint. The police have registered a case against Rajpal Singh, his wife, brother-in-law, nephew, and relative Arjun Singh and an aide.
Rajpal was booked under Section 344 for Wrongful confinement, Section 376 for rape, Section 365 for kidnapping, Section 377, Section 323 for voluntarily causing hurt, Section 506 for intimidation, and Section 120 for criminal conspiracy, of the Indian Penal code, Free Press Journal reported.
At the time of this writing, the police have arrested three accused in the case, ASP Amarendra Singh said.
While the remaining three accused are still absconding and efforts are being put in to nab them, the officer added.
In another incident, a drug and alcohol addict raped his own mother at knifepoint, threatening to slit her throat if she did not comply with his demand, police said.
The "despicable act" took place on Nov. 4 night, after the young suspect came to his home in the slums of Ghaziabad in Uttar Pradesh, India, in an inebriated state and launched an attack on his mother.
When the woman objected to her son's "despicable act", the suspect pulled out a knife and put it on her neck, and allegedly threatened to kill her if she does not surrender to him.
As the helpless mother kept resisting her son's advances, the suspect increased the pressure on the knife's blade and repeated his threats, City Superintendent of Police Gyanendra Singh said.
Allegedly, the accused then raped his mother.
"I worked as domestic help and nurtured my four children. I never thought that my son will rape me," the woman told the police.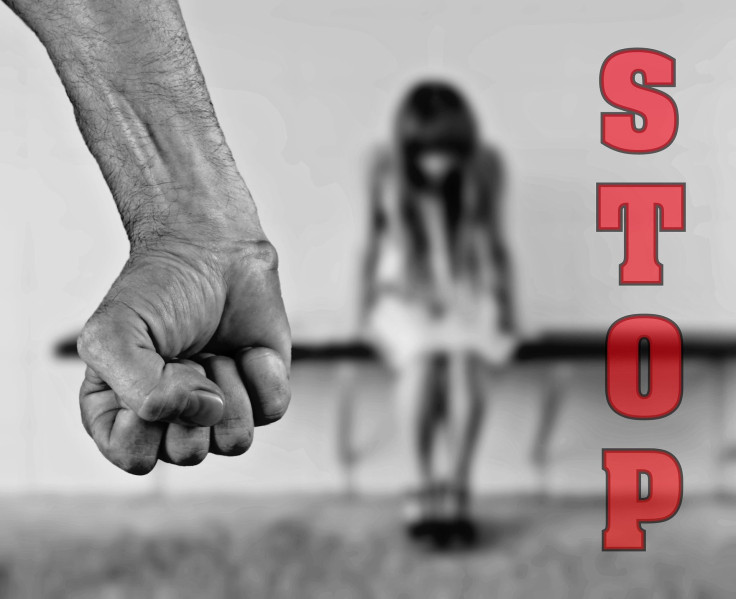 © 2023 Latin Times. All rights reserved. Do not reproduce without permission.