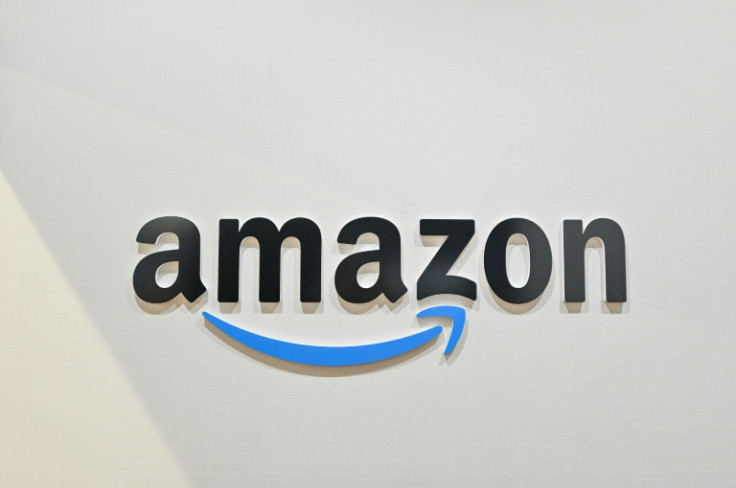 Amazon inaugurated its biggest last-mile delivery center in Latin America on Thursday to ensure that the e-commerce giant is able to provide faster deliveries in the region.
The warehouse is located in Mexico's capital, Mexico City. The e-commerce company has successfully invested $3 billion in the city's warehouse since 2015 to cater to more customers across Latin America, which is the second-biggest economy in the region.
The new warehouse measured more than 3,22,000 square feet (30,000 square meters), making it the largest "delivery station" of Amazon across Latin America, as per MarketScreener.
These warehouses are also referred to as last-mile deliveries to consumers. At this moment, Amazon has almost 40 warehouses across Mexico that provide jobs to more than 8,000 people directly, while 32,000 get indirect employment.
Amazon's Mexico logistics head, Diana Frances, explained that the latest expansion in Mexico City is part of Amazon's strategy to operate distribution centers close to customers.
Considering the population of the city, there are around 22 million people living in and around Mexico City, which is one of the biggest urban centers in Latin America. Regarding the investment made in the newly launched warehouse, Amazon has not disclosed any details.
The U.S. Ambassador to Mexico, Ken Salazar, appreciated Amazon's efforts in the city and noted that this move is going to create many jobs in Mexico's poorer southern regions. Mexico President Andrés Manuel López Obrador has been trying to bring development to these poorer regions, as per Salazar.
"There's no corner forgotten for Amazon ... It's wherever you look in Mexico," he said.
Amazon was founded by Jeff Bezos on July 5, 1994, in Washington, and it is one of the world's largest and most well-known multinational technology and e-commerce companies. Although it started as a bookstore online, it quickly expanded its business into several other categories.
Aside from e-commerce, Amazon is also providing services, including Amazon Prime, which is a subscription service offering various benefits to its members - including free two-day shipping, Amazon Prime Video, Amazon Prime Music, and exclusive discounts.
Amazon also has popular products, including Alexa and Echo, that are used as virtual assistants and smart speakers, respectively. To expand its portfolio, Amazon has acquired multiple companies, including Twitch, Goodreads, Zappos, and Ring.
Talking about content creation, Amazon has also started its own studio that helps the platform produce originals, including movies and television shows. So far, the platform has released "The Boys" and "The Marvelous Mrs. Maisel."
© 2023 Latin Times. All rights reserved. Do not reproduce without permission.