Amazon has been accused of lying to Congress about its use of third-party seller data. In a letter written by the House Judiciary Committee to the Department of Justice, the committee alleged that Amazon manipulated consumers by using data it had collected from third-party sellers.
According to ABC News, the judiciary committee accused Amazon of attempting to cover up its lie by offering shifting explanations in its Seller Data Protection Policy.
"Among other things, in written statements to the Committee, Amazon made a distinction between the individual seller data that Amazon supposedly protected and the aggregated seller data that its private-label business could use," the letter read.
The said letter was received by Attorney General Merrick Garland where the judiciary committee headed by Antitrust Subcommittee Chairman David Cicilline brought attention to Amazon's criminal conduct.
Not only has Amazon knowingly presented a false testimony under oath, but it had made repeated misrepresentations despite the Committee's efforts to get to the truth. The committee added that the tech giant had declined multiple opportunities to show credible evidence that it had made accurate representations and instead offered "conclusory denials".
Amazon also stands accused of refusing to turn over any documents related to the investigation even after Congress had held a series of hearings that stretched over a 16-month antitrust investigation into Amazon's practices. During the course of the hearings, lawmakers questioned the tech company's executives on whether they did use the said data in developing their private-label products but ended up being stonewalled.
In July 2019, Nate Sutton, associate general counsel for competition told Congress under oath, "We do not use seller date to compete with third parties. We do not use that specific seller data in creating our own private brand products."
The company's legal counsel said in subsequent communications that it had launched its own internal investigation and did not find evidence of employees misusing third-party seller data. However, they refused to hand over documents from their investigation.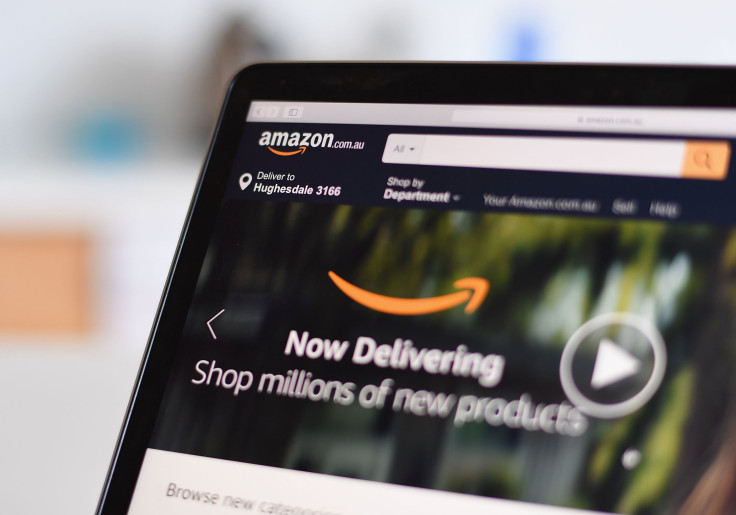 © 2023 Latin Times. All rights reserved. Do not reproduce without permission.