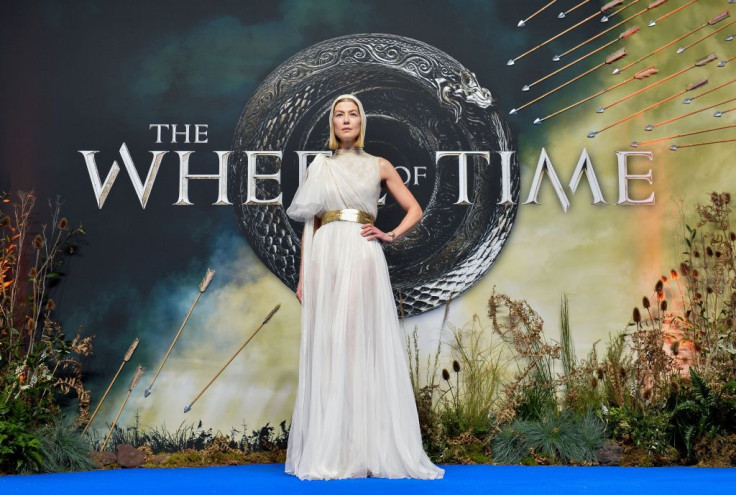 Amazon has hit another breaking series with its new original show "The Wheel of Time," listing it as one of their top 5 biggest openings. Prime Video's top-debuting series of the year is an adaptation of Robert Jordan's fantasy series which is hopeful of following the reign of J.R.R Tolkien's "Lord of The Rings Trilogy."
According to Forbes, its renewed second season is already midway through filming and production, but the show seems to be getting some nitpicking from critics who have likened the series to somewhat of a low-budget production despite reportedly having quite a bigger budget than Amazon's other series. The vision for the show was expected to follow the feels of its other on-screen predecessors such as "LOTR" and "Game of Thrones." However, its Tolkienesque fictional universe has been observed to be more in the category of "Xena."
But at this point, the showrunner Rafe Judkins believes the story itself is so expansive that it doesn't need a billion dollars to relay its vision on-screen. The 14-book-fantasy series bears clear similarities to GoT but Judkins is firm on the idea that shock value is not the only way to grasp people's attention. It is not clear if season 2 was given a bigger budget or less, but the success of "The Wheel of Time" relies on the vast universe the series draws from where history repeats itself in cycles of thousands of years over and over again.
In Jordan's "The Wheel of Time" universe, the One Power no longer is wielded by men, but by women. The scenes may look all too familiar with GoT with its characters, Moiraine Damodred (Rosamund Pike), and her Warder, Lan Mandragoran (Daniel Henney) are seen in the first episode sharing a hot bath. One would think a similar scene would lead into an emblazoned intimacy but then it simmers down to a quiet platonic pondering of thoughts between the lead characters.
Jordan's novels are known for their classic high fantasy content, filled to the brim with magical women, conjurers, cursed objects, intrigue, and monsters. The streaming adaptation of his written work clearly takes inspiration from its big-time predecessors. The series boasts of sweeping landscapes, walking scenes, and horseback adventures where characters also encounter minions comparable to Orcs, with the menacing shadow that gripped fans in "Game of Thrones" looming throughout the scenes.
"The Wheel of Time" is a shared fantasy series of books written mostly by Robert Jordan who passed away in 2007. The last few books were finished by Brandon Sanderson. Each book has about 250,000 to almost 400,000 words. The show's first episode reportedly cost $80 million to make.
"The Wheel of Time" episode 5 will air Thursdays at 7 pm EST.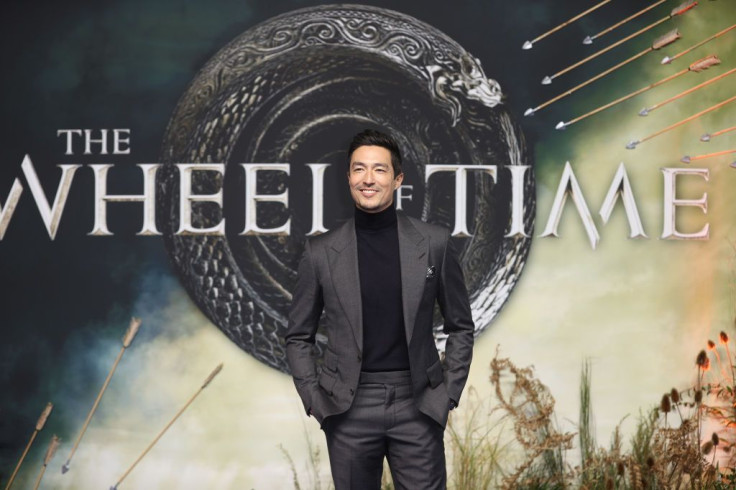 © 2023 Latin Times. All rights reserved. Do not reproduce without permission.