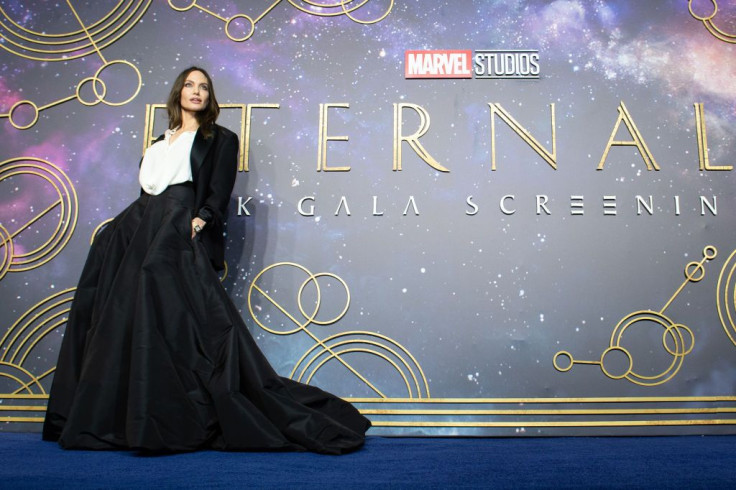 Angelina Jolie is reportedly suing the Federal Bureau of Investigation (FBI) for allowing Brad Pitt be cleared from the 2016 child abuse case.
A woman using the alias Jane Doe — strongly suspected to be Jolie, is suing the FBI regarding some information related to an alleged domestic violence that occurred on a private jet years ago.
The same year, Pitt reportedly got into a brawl with their eldest son Maddox on a private jet from France to the United States. It was also reported that the "Once Upon a Time in Hollywood" star slapped his son.
This case description has an uncanny closeness to the incident that led to Jolie's sudden split with Pitt. Doe, in the court documents, noted her "public status" and asked for anonymity in the case. The suit was filed under the Freedom of Information Act, seeking clarity "about the agency's investigation of an incident of domestic violence that occurred several years ago involving plaintiff and her minor children as victims and witnesses."
In the case, Doe noted, "Several years ago, while plaintiff, her then-husband, and their children, who were all minors at the time, were traveling via private aircraft, the husband allegedly physically and verbally assaulted plaintiff and the children."
After Jolie filed for divorce, it was said that Pitt was being investigated by the FBI and Los Angeles social services for "physically abusive behaviour towards their children." Pitt was soon cleared of the accusations by the FBI, who confirmed he was not involved in an altercation during the jet ride.
The new lawsuit is filed by Doe, requesting a copy of the department's investigative file in order to have a "better understanding of the FBI's investigation and obtaining information necessary for her children to receive medical care and trauma counseling."
Doe further concluded that the FBI opened an investigation; however publicly announced it was closing the case and yet never notified. Doe claimed that the responses to her FOIA request have been "legally insufficient," leading her to file the lawsuit challenging the "defendants' withholding of additional records."
The suit stated, "The potential exposure of private details about the assault and its impact on the children's physical and mental health risks great harm to the children," also adding that the risk for her children "is greater still due to plaintiff's public status."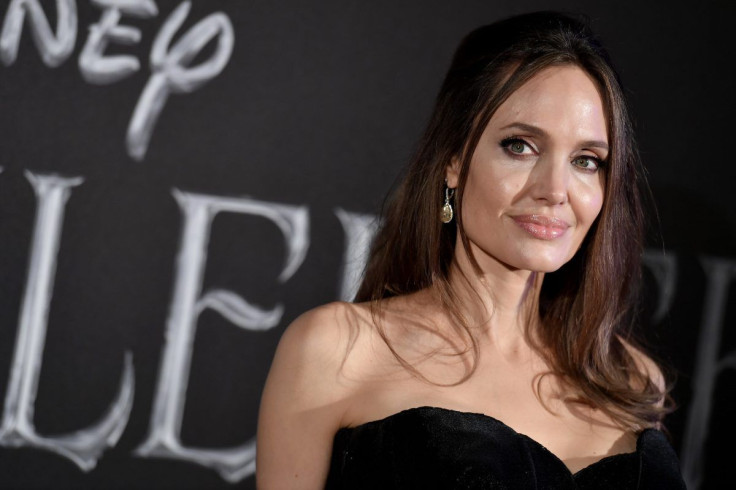 © 2023 Latin Times. All rights reserved. Do not reproduce without permission.