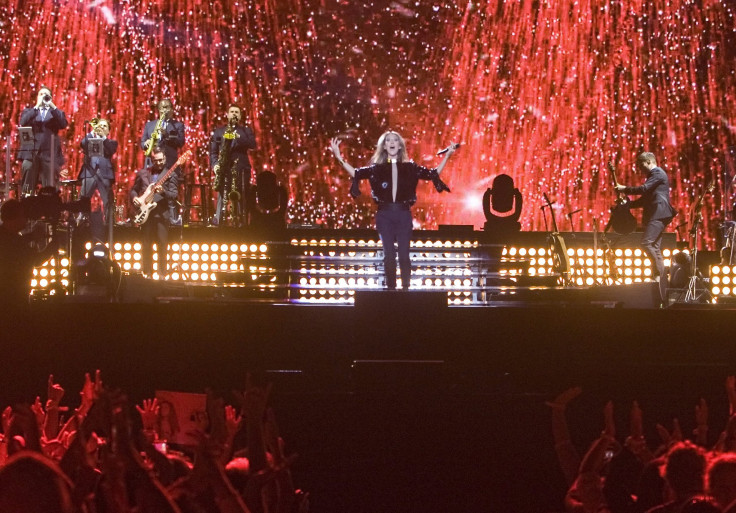 Celine Dion has solidified herself as one of the most stellar voices of all time. She has conquered the music industry and has performed the iconic song "My Heart Will Go On." And fans can't wait for her own classic biopic.
Now that the filmmakers have access to documents from Dion's early life, the question now is who will play Dion herself? The casting is now wide open, and here are some of the talented artists who could nail the role of the pop icon on the big screen.
Selena Gomez
Gomez can sing and act at the same time. Many Hollywood producers have noticed her charm, and her love for onscreen drama is clear-cut. It would make sense if she chooses to jump on the screen and portray the life of one of her singing heroes.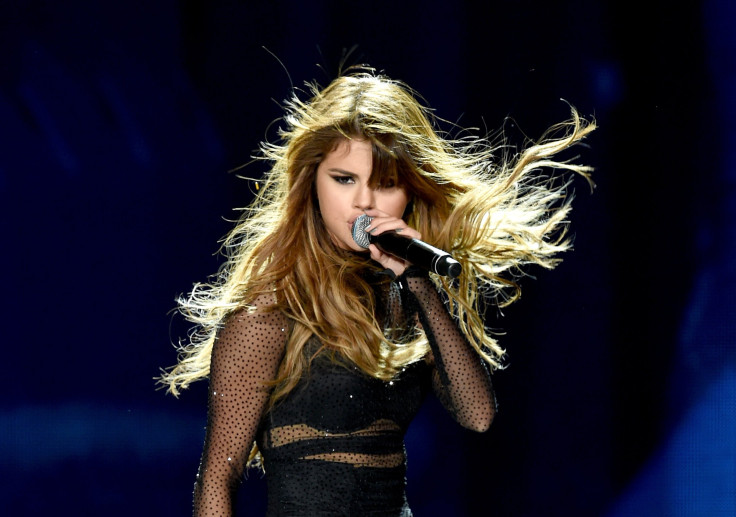 Anne Hathaway
Anyone who saw Anne Hathaway belt it out in "Les Misérables" can definitely say that she's got what it takes to take the role of Dion's life. Not only does she have the voice and performance, but she's also proven to attract millions of viewers.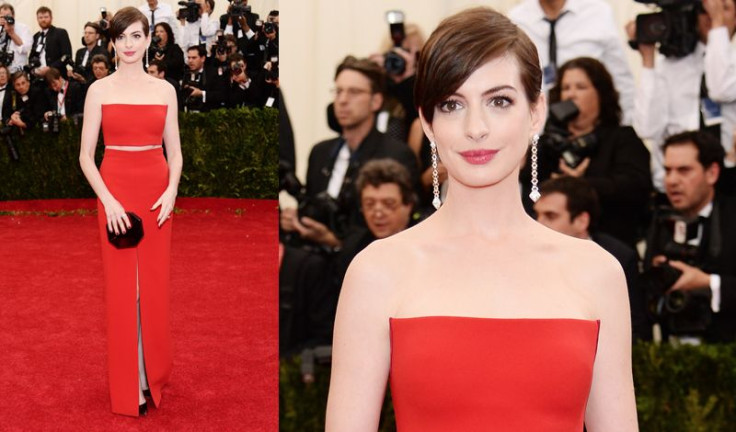 Emmy Rossum
Rossum bears a resemblance to the singer and has proven to have the chops for singing and acting — as displayed in the movie adaption of "The Phantom Of The Opera." It's been 15 years already since fans saw her sing on the screen, but maybe Dion can convince her to render again.
Amy Adams
When it comes to brilliant acting, Adams has the pipes. She knows how to rock and enchant fans with her singing skills. Adams starred in 2007's "Enchanted" and has convinced countless fans that she can don a brown wig and perform as Dion on screen.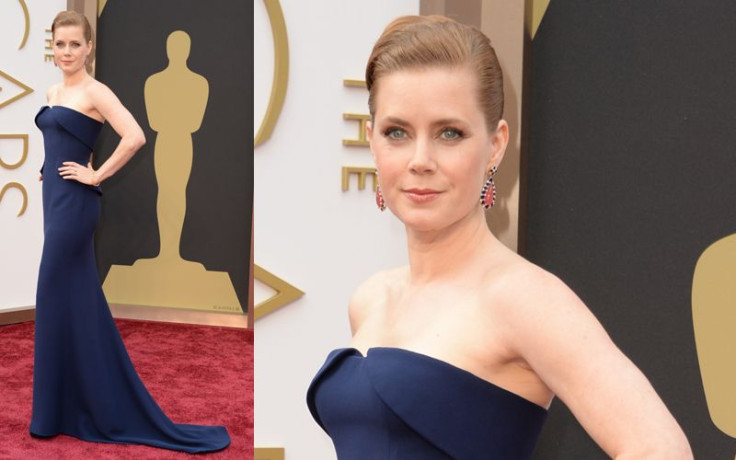 Ariana Grande
If the producers are looking for an actress who can sing and has similar vibes with Dion, then Ariana Grande is definitely a top choice. In fact, she even impersonated Dion while on the "The Tonight Show Starring Jimmy Fallon." The video has received a million views already — Grande can easily knock this brief out of the ballpark.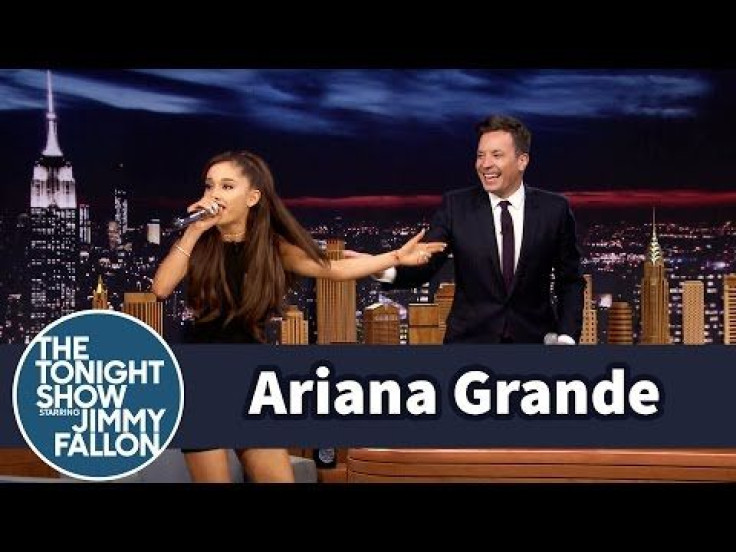 © 2023 Latin Times. All rights reserved. Do not reproduce without permission.