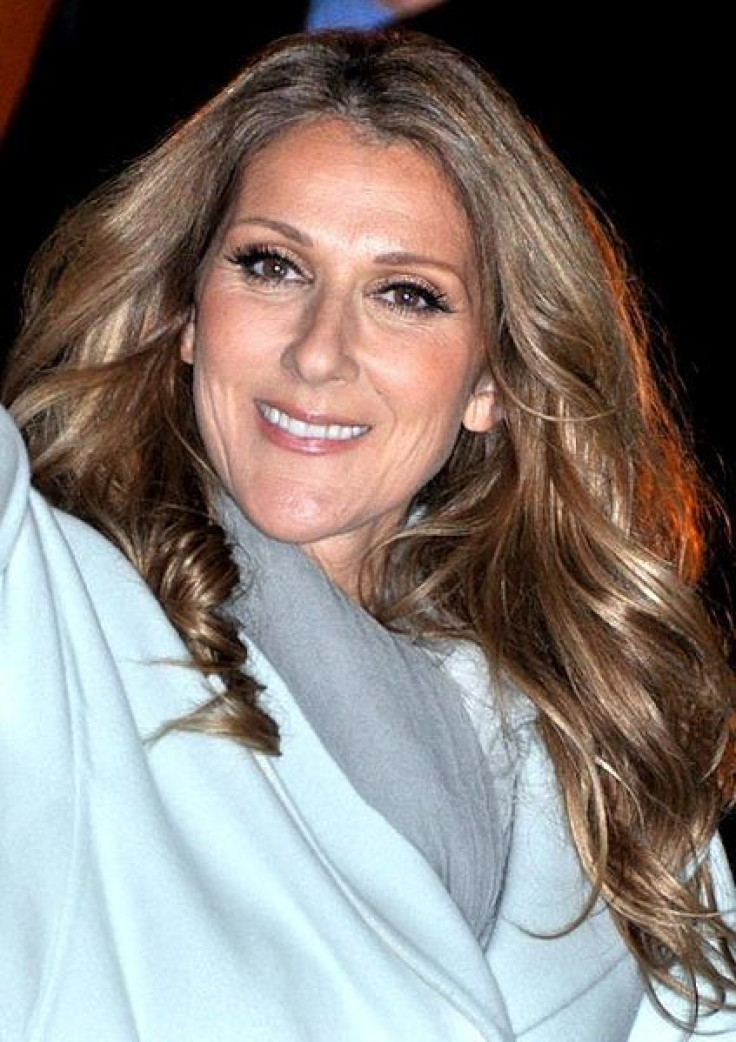 World famous singer Celine Dion and husband Rene Angelil, who also happens to be her manager, have been having a rough few months. The songstress announced on her website that she is putting her career on hold to focus every effor to support her husband in his battle against cancer. The star did the same thing when her husband underwent surgery to remove a tumor in his throat in 1999. Her show in Las Vegas is no doubt one of the best on the Strip and fans were extremely excited to see her come back three years ago. This time around, she performed her last show at The Colosseum at Caesars Palace on July 29th and is uncertain if she will return.
Part of the statement posted on her official site, sadly announced that her husband is not the only one who is unwell; Dion is suffering from an illness that caused inflammation in her throat muscles which added to the list of reasons why she can't continue to perform her shows. The statement also said, "It's been a very difficult and stressful time for the couple as they deal with the day-to-day challenges of fighting this disease while trying to juggle a very active show business schedule, and raise their three young children."
Fans all over the world are sad they won't get to see the singer perform anytime soon, especially those in Asia, as she has canceled her tour which was scheduled for this fall. The couple said they are incredibly grateful for the support her fans and their loved ones have shown and have requested that their privacy be respected at this time. "I want to devote every ounce of my strength and energy to my husband's healing, and to do so, it's important for me to dedicate this time to him and to our children. I also want to apologize to all my fans everywhere, for inconveniencing them, and I thank them so much for their love and support." said Celine.
© 2023 Latin Times. All rights reserved. Do not reproduce without permission.