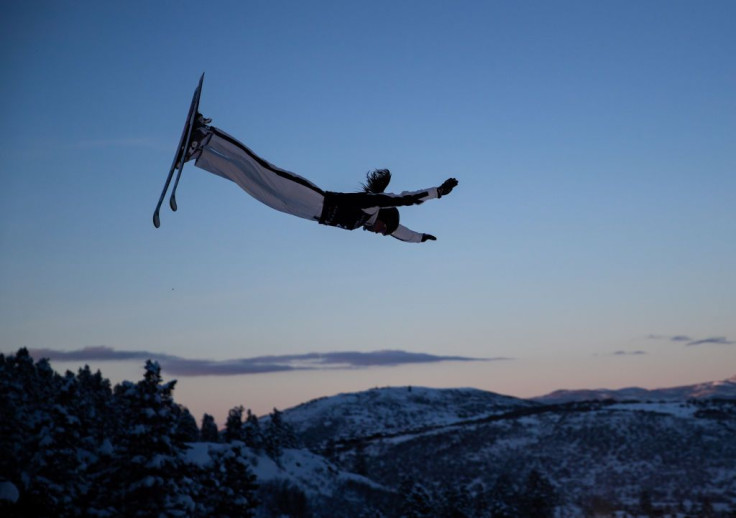 Australian ariel skier Brittany George, who had to retire due to back injury, took her own life after openly talking about her mental health issues.
The aspiring Olympian was 24 years old when she was found dead in Albion in Brisbane's north on Jan. 27, reported Daily Mail. On Jan. 21, she was first reported missing in her hometown of Ascot, which is a suburb of Brisbane. Police reported that she had died by suicide six days after she'd gone missing.
Before breaking her back, she represented Australia on the international ski circuit from 2017 to 2020.
Three months before her death, she appeared on a podcast where she spoke of her struggle to find a new identity away from her skiing career. She told "Couching the Mind" podcast last October that it had "literally been my whole life, I've been 'the athlete' from when I was 2 until when I was 20 or 21." She shared that she did not have an identity, and was labeled "the athlete from a very young age and just rode with it." Her school work and everything "went second-hand to sport."
George also spoke about her lack of a back-up option should her athletic career end prematurely. She said that in the US, to be a football star in college you "need to maintain a grade to stay on the team." She thought it was fantastic because "then you have a back-up if you don't go pro." As for her, all she knew was "12 hours a day living (with athletes) for 10 months a year."
According to The Courier-Mail, her father, Costa, paid tribute to his daughter after her death, saying that she was "born to be an athlete." He said that his daughter had the "athletic prowess to adopt anything she tried and excel with it, but had that extra driven mentality to perfect her craft, which not many people will ever have." He added that her eyes were full of wonder, knowledge, understanding (beyond her years) and her "pure soul was just flowing with love and compassion for everyone."
Since her death, many people, including fellow skier Abbey Wilcox, paid their tributes.
She said George was "such a big part of the aerials world, and our lives." She recalled the "so many firsts" the two did together -- "first competition, first doubles on snow, first World Cup. We literally traveled the world together."
George's loved ones also started a GoFundMe page to raise money for her family, and the $10,000 goal was quickly met.
© 2023 Latin Times. All rights reserved. Do not reproduce without permission.