New variants of the COVID-19 virus continue to spread, two of which are known as Delta and Kappa. The two variants were found in India and now vaccine makers are trying to figure out just how effective their jab against them.
Oxford University researchers reveal that the AstraZeneca and Pfizer-BioNTech vaccines remain the most broadly effective jabs against the new variants, Reuters reported. The study was published in the journal Cell.
The team looked into the ability of antibodies in the blood from people who already had two shots from the said vaccines and how they could neutralize the Delta and Kappa variants.
"There is no evidence of widespread escape suggesting that the current generation of vaccines will provide protection against the B.1.617 lineage," part of the study read.
Worth noting is that the concentration of neutralizing antibodies in the blood was reduced. This is a good development, something that could help in breakthroughs tied to the infections.
This comes not long after the Public Health England (PHE) showed how both vaccines gave people more than 90% protection against hospitalization of the Delta variant.
"We are encouraged to see the non-clinical results published from Oxford and these data, alongside the recent early real-world analysis from Public Health England, provide us with a positive indication that our vaccine can have significant impact against the Delta variant," AstraZeneca executive Mene Pangalos said.
The Delta variant remains a concern, something that could re-infect people who dealt with COVID-19 in the past. From the research, it appeared that people who dealt with the Beta and Gamma versions were particularly high.
As for those who were infected by the Alpha or B117, reasonable cross-protection was found against all variants of concern lending itself as a template that next-generation vaccines could be molded on.
"B117 might be a candidate for new variant vaccines to provide the broadest protection," researchers claimed.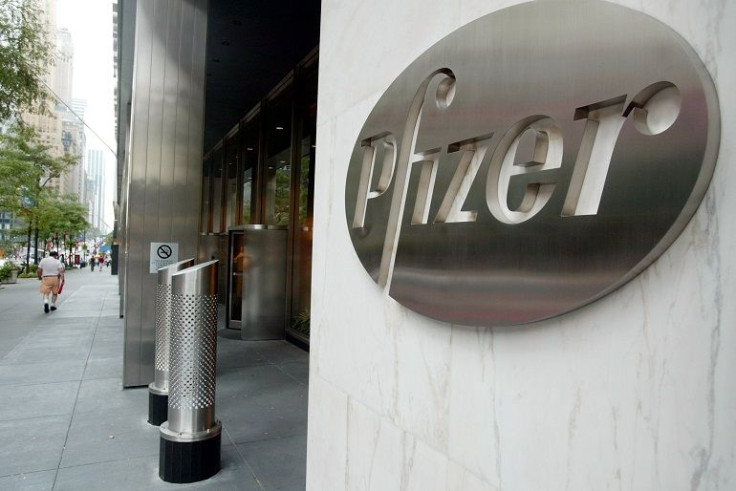 © 2023 Latin Times. All rights reserved. Do not reproduce without permission.