A baby has been reported dead in Tamil Nadu, India after the child's parents reportedly attempted to deliver the newborn on their own at home while watching YouTube birthing tutorials instead of heading to a health facility.
R Loganathan, 34, from Ranipet village in Tamil Nadu, India allegedly tried to help his 28-year-old wife, L Gomathi, give birth to their child at home by referencing home birth tutorials on YouTube without taking the expectant mother to a hospital. The botched delivery left Gomathi bleeding profusely during labor. In the end, she tragically delivered a stillborn male child, the Independent reported.
Gomathi, who was scheduled to give birth on Dec. 13, reportedly did not go in for regular prenatal health checks during her pregnancy. On Dec. 18, when the young wife started experiencing labor pains, Loganathan decided to watch YouTube videos about home births instead of taking her to a hospital. He also enlisted the help of his sister, Geetha, to deliver the baby.
The ordeal left Gomathi drained after hemorrhaging profusely. After delivering a stillborn male child following a lot of struggle, the woman was rushed by Loganathan to a nearby primary health center. Health officials at the facility subsequently referred them to the Vellore Hospital for more adequate treatment. Gomathi was admitted to the hospital in critical condition, the Hindu reported.
Meanwhile, the authorities have sent the stillborn's body to the Government Medical College Hospital in Vellore for an autopsy.
"Strict action will be taken against such practices risking the lives of the mother and the infant. More awareness on a safe delivery system will be done," said D. Bhaskara Pandian, Ranipet Collector.
Meanwhile, V Manimaran, the Deputy Director of Health in Ranipet, said that they have registered a complaint against the couple as their irresponsible actions led to the child's tragic death.
Local police said they are now conducting an inquiry into the incident. They added that "further action will be taken based on its outcome."
Meanwhile, an unnamed senior official stated that they have not booked anyone yet regarding the incident since the deceased infant's family members said that the delivery was done with Gomathi's permission.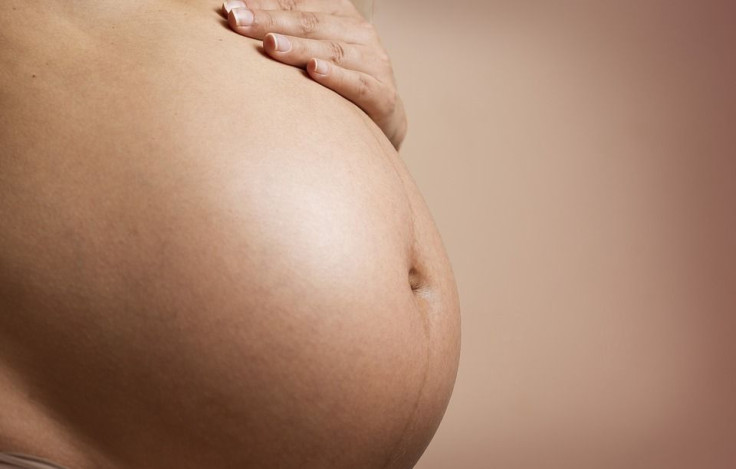 © 2023 Latin Times. All rights reserved. Do not reproduce without permission.