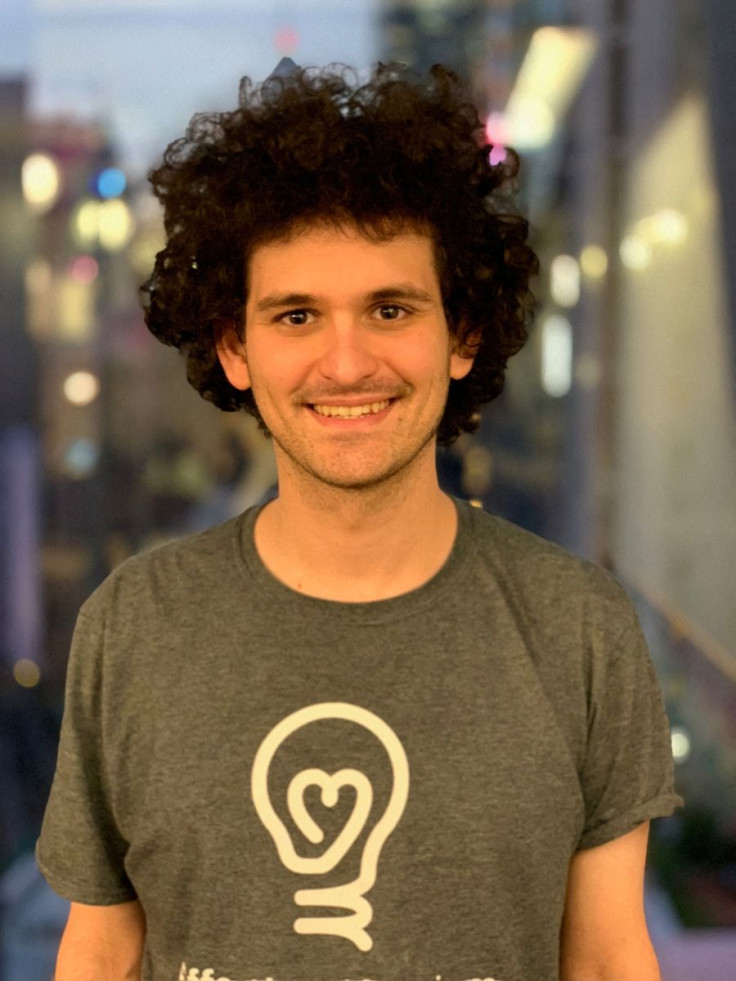 Amid the FTX crisis, the Securities Commission of the Bahamas (SCB) has rejected the bankrupt cryptocurrency exchange's claims about the digital assets of its Bahamas unit held by the regulator.
It said that the debtors of FTX had "incomplete information," reported Reuters. In December 2022, the SCB said that it had seized more than $3.5 billion in cryptocurrency from FTX Digital Markets, which it was holding for future repayment to customers and other creditors. FTX disputed calculations by the SCB, reported Al Jazeera. It said that its digital assets that were seized in November 2022 were worth just $296 million and not $3.5 billion.
In a statement that was released on Monday, the SCB sought to "correct material misstatements" made by John J. Ray III, who is FTX's new chief executive, as part of bankruptcy proceedings. The regulator labeled FTX's new management "cavalier" as it pushed back on statements that were made by the exchange, reported Decrypt.
As part of the FTX bankruptcy proceedings, in a court filing the new management said that it had been subject to "stonewalling" by the SCB. It noted that the regulator and other Bahamian authorities had shown "a complete refusal to provide any information whatsoever, including an accounting of diverted assets."
But the SCB hit back by saying that FTX's statement was based on incomplete information. It said that the debtors had chosen not to use their ability to request information from the Joint Provisional Liquidators that was overseeing the bankruptcy process. The SCB said that the U.S. Debtors' continued lack of diligence while issuing public statements related to the Commission is "disappointing." It added that it reflects a "cavalier attitude towards the truth and towards The Bahamas that has been displayed by the current officers of the Chapter 11 Debtors from the date of their appointment by (former FTX CEO)/Sam Bankman-Fried."
The release also took swipe at Ray, who replaced Bankman-Fried on the day the company filed for bankruptcy. The SCB said that Ray has not once connected with the Commission "to discuss any of his concerns before airing them publicly." It added that the Commission has still not got a response to its Dec. 7 letter to "Ray offering cooperation with Chapter 11 Debtors."
FTX has been at odds with Bahamian officials since it filed for bankruptcy protection on Nov. 11. Bahamian officials have tried to gain access to FTX's records to help liquidate FTX Digital Markets. But the company's U.S. bankruptcy team said that it did not trust them with the information.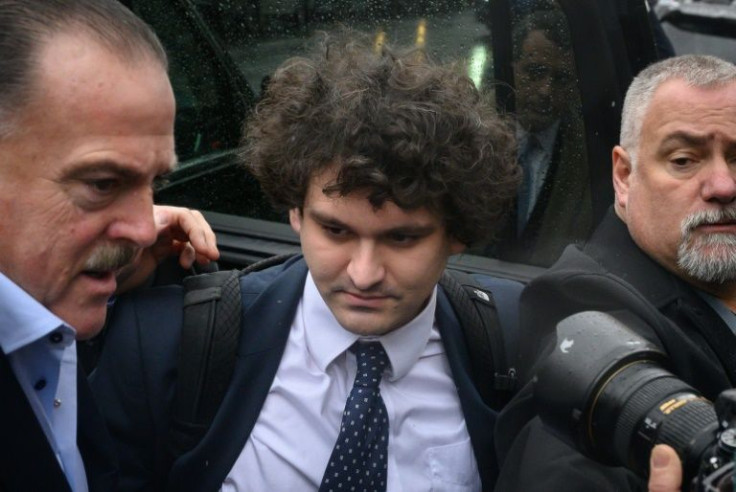 © 2023 Latin Times. All rights reserved. Do not reproduce without permission.