A Bed Bath & Beyond executive who was reportedly facing a US$1.2 billion "pump-and-dump" stock fraud lawsuit has been confirmed dead after he allegedly hurled himself from an 18th-floor apartment in Lower Manhattan on Friday, Sept. 2.
The executive, identified as Gustavo Arnal, the chief financial officer of Bed Bath & Beyond (BBB), was reportedly named in a federal class-action lawsuit that claimed he helped hike up the price of Bed Bath & Beyond stock so he could sell off his own shares at a larger profit. Chewy.com founder Ryan Cohen and several others were also named in the lawsuit, the Daily Beast reported.
The complaint, filed in Washington on Aug. 23, alleged that Arnal and investor Ryan Cohen conspired in a "pump-and-dump" scheme that caused the company's stock to soar artificially before it later plunged.
Cohen reportedly bought a 10% position in Bed Bath & Beyond in March earlier this year. However, in mid-August, he sold his shares as the stock was in the midst of a rally, making US$68.1 million in profits in the process and sending the stock into a nosedive.
On Aug. 16, the same day Cohen cashed out, Arnal sold his 55,013 shares of BBB stock for a total of US$1.23 million. After Cohen's and Arnal's stock sales, BBB shares fell from a "record high of US$30" to just US$8.78 on Aug. 23. The estimated total damages to all shareholders of BBB have been pegged to about $1.2 billion as of Aug. 23, New York Post reported.
BBB, which is named as the lead defendant, is accused of making a "materially false and misleading statement" after claiming that "[they] are pleased to have reached a constructive agreement with [Cohen's] RC Ventures in March and are committed to maximizing value for all shareholders." The company made the statement in a Securities and Exchange Commission filing on Aug. 18.
JP Morgan Securities was also filed in the suit and has been accused of helping Cohen and Arnal "effectuate" their sales "and otherwise launder the proceeds of their criminal conduct."
A week after the suit was filed, on Friday, Sept. 2, Arnal died after he reportedly jumped from his apartment at 56 Leonard St., a skyscraper known as the "Jenga building" or "Jenga Tower" because of its unique exterior. The posh apartment building has more than 50 floors of uniquely stacked apartments.
Following Arnal's death, BBB posted a statement on their website and acknowledged the executive's passing and said the company was "profoundly saddened by this shocking loss."
"Gustavo will be remembered by all he worked with for his leadership, talent, and stewardship of our company," Board of Directors Chair Harriet Edelman said.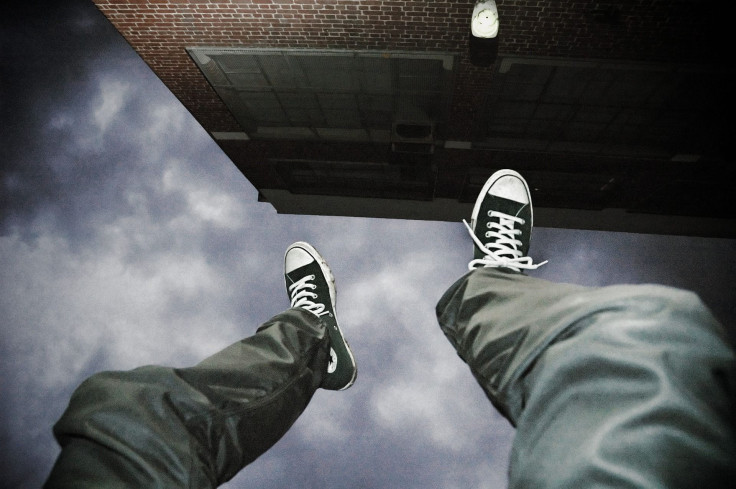 © 2023 Latin Times. All rights reserved. Do not reproduce without permission.