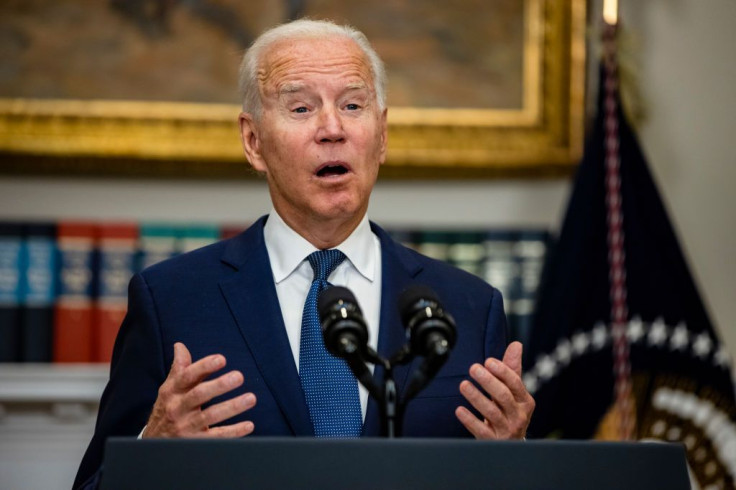 President Joe Biden has been making some real gaffes lately. This time, during a press conference, he appeared to have forgotten the name of Federal Emergency Management Agency (FEMA) Director Deanne Criswell just moments after talking to her.
In a video clip from the Sunday press conference, Biden says, "There's no one better to lead this operation than...than....umm...uh...Deanne....uh....Criswell."
The video has now gone viral online, and people are discussing about the 78-year-old's wellbeing. One wrote that everyone knows that the president has dementia. Another pointed out that a person suffering from dementia shouldn't be in office. According to the Twitter user, Biden is dangerous as leaving your house and forgetting your suitcase is one thing, but leaving a country and Americans and billions of dollars worth of weapons and equipment is another thing.
Earlier this month, Biden, who is the oldest man to have been elected as the US President, made numerous contradictory statements. Amid US troops' withdrawal from Afghanistan, he claimed that no Americans were being harassed by the Taliban, but moments later, it was rubbished by Department of Defense Director Lloyd Austin, Daily Mail reported.
Meanwhile, he is being slammed for the way he is handling the situation in Afghanistan. Biden said, "Let me be clear - the evacuation of thousands of people from Kabul is going to be hard and painful."
On Sunday, Biden said that 11,000 individuals had been airlifted from Kabul in a 36-hour period though he didn't provide details of the number of Americans, at-risk Afghans and others being evacuated, according to ABC7 Chicago. But thousands of people remain to be evacuated, which has been slowed by US bureaucracy hurdles and security issues.
The President has been also sharing updates about it on Twitter. In one of his tweets, he ensured that his team members are going to do everything that they can to provide safe evacuation for their Afghan partners and allies, and Afghans who may be targeted for working with the US. He also said that any American that wants to come home, his team will get them.
To discuss the situation in Afghanistan, the president recently met Austin and others. The latter said that as the president's Aug. 31 deadline for ending the evacuation operation comes closer, he will decide whether to extend the date or not.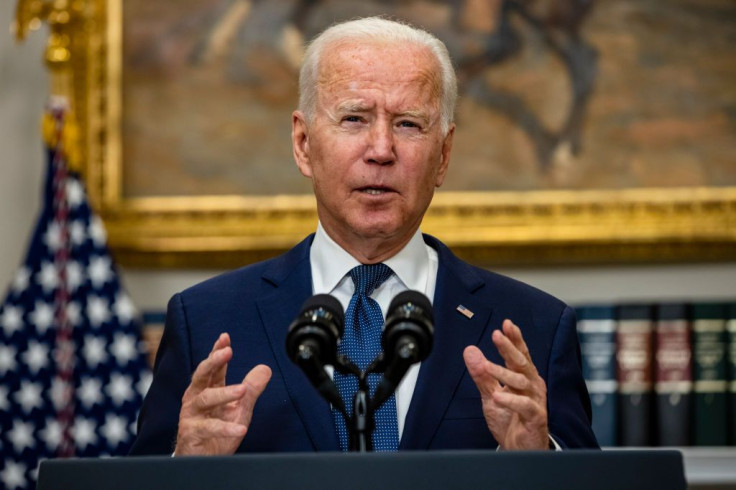 © 2023 Latin Times. All rights reserved. Do not reproduce without permission.