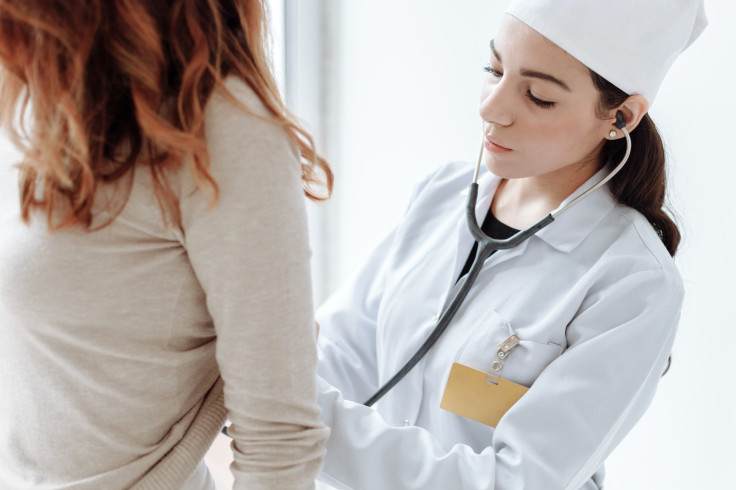 Despite making up more than 19% of the U.S. population, Latino physicians only make up 6% of the physician workforce, a trend that Congressman Raul Ruiz, M.D. and Congresswoman Yadira Caraveo, M.D. seek to change.
Ruiz and Caraveo introduced legislation to designate October 1st as National Latino and Latina Physician Day (NLPD). Amid the growing health care needs and disparities in the Latino community, one of the solutions is improving physician representation to ensure patients can receive quality care from physicians who speak their language and share their culture.
The proposed legislation also advocates for the Department of Health and Human Services (HHS) – "as well as states, local educational agencies, schools, and community organizations – to support Latino medical students and aspiring medical students through increased funding, awareness, and retention of pre-medical and medical programs nationwide with an emphasis on programs geared towards Latinos," according to a press release.
In states like California and Texas, Latinos comprise approximately 40% of the population, with future census estimates projecting an increase to 50% by the year 2050. Despite the continued growth of the Latino population, the Latino physician rate per 100,000 Latinos declined from 135 in 1980 to 105 in 2010, while for the Non-Hispanic White (NHW) population, the rate of NHW physicians increased from 211 to 315 during the same time, according to a report by the Latino Policy and Politics Initiative at UCLA. Latino physicians have historically faced challenges related to loneliness and isolation that can occur at any stage of the medical training, some not making it to graduation.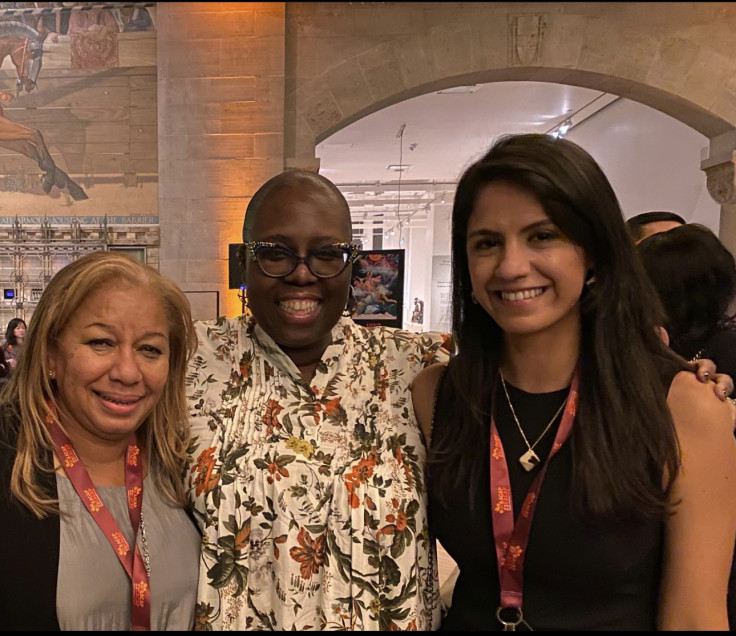 According to 2019 data from the Centers for Disease Control and Prevention, some of the leading causes of death among Hispanics include cancer, heart disease, unintentional injuries (accidents), diabetes among others. The implementation of the Affordable Care Act under the Obama administration has resulted in improved access to health services for Hispanics, but the continuous challenges remain due to limited cultural sensitivity, health literacy, and a shortage of Hispanic health care providers. The health disparities became clear in 2020,when the leading cause of death for Hispanics was COVID-19.
While the gap between Latino physicians and non-Latino physicians is evident, the gap is even bigger as Latina physicians make up 2.4 percent of the physician workforce. Many historical root causes to the Latina physician shortage, include Latino culture, systemic and structural barriers, and costs for education and training.
In a webinar sponsored by the Center for the Study of Latino Health and Culture in 2022, Dr. Carrie L. Byington, a Mexican–American clinician and pediatric infectious disease specialist discusses the Latina physician shortage. She shares that of the 19 women in her medical class, she was one of the 10 that graduated and the only Latina in her class.
"It's a lonely road when you find yourself always the only woman or the only Latina, the only one who can speak Spanish," she said. "But it is so important for our patients that we persist."
In 2016, she became the first Hispanic woman to serve as Dean of a United States medical school upon her appointment at Texas A&M University, among other accomplishments.
"Representation matters and it matters in leadership. When we are in leadership positions, we can change the narrative, we can push the institution in ways that they may not have considered," said Dr. Byington in the webinar.
In that webinar some solutions were introduced by Dr. Yohualli B. Anaya included increasing financial resources available to support prospective underrepresented minority physicians by expanding loan repayment programs and scholarships, funding for advising and academic support and so much more.
Dr. Barbara Robles Ramamurthy, is a clear example of how a 8-year full ride scholarship helped her get through medical school. Now she is a triple board certified Adult, Child and Forensic Psychiatrist in Texas. Says the lack of Latino physicians and surgeons is a strong need in the community. Having the support from her family and mentors such as Dr. Graciela Villarreal helped her keep going. She continues to work with non profit organizations already involved with the Latino community and is currently part of the Mayor's fitness council healthy schools committee. In the committee they are able to provide support and hear from the youth to create programs to improve nutrition and physical activity. She says they are helping create the next generation of healthcare leaders.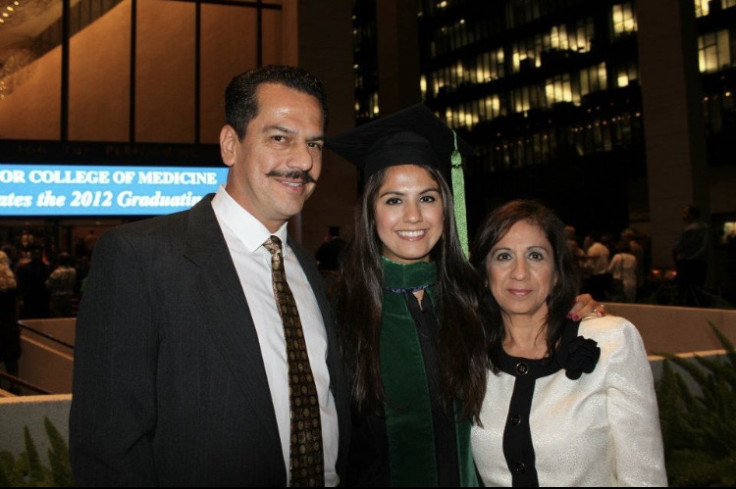 Dr. Robles Ramamurthy says the push for having the official recognition of National Latino or Latina Physician Day is important to raise awareness among the public of the lack of latinos in healthcare in general not only as physicians and surgeons.
"The public needs to know that if they are having trouble finding one of us it is not because they are doing anything wrong it's because there are not many of us," said Dr. Robles Ramamurthy. " And also needs to promote awareness to the educators that Holistic review is needed to bring more us into the field."
A website has been established for NLPD detailing the day and providing actionable items on how to participate. The hashtags #nationallatinophysicianday are used on social media by physicians to spread awareness. Partners for National Latino/a Physician Day include National Hispanic Medical Association, Latino Surgical Society, Medical Organization for Latino Advancement and many more. Founders Dr. Michael Galvez and Dr. Cesar Padilla along with other guest speakers will host a webinar on October 1, from 11 a.m to 3:00 p.m. to celebrate its second anniversary.
© 2023 Latin Times. All rights reserved. Do not reproduce without permission.