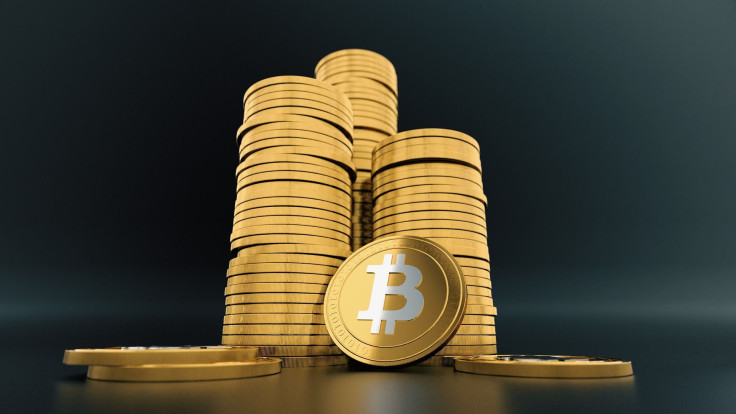 Cryptocurrency exchange CEO Changpeng Zhao is now the world's richest crypto billionaire. On Jan. 10, Bloomberg calculated the 44-year-old year founder of Binance has aligned with tech billionaires like Mark Zuckerberg, Bill Gates, and Jezz Bezos.
According to Fortune, Zhao's net worth is now estimated at $96 billion making him the 11th richest person in the world. This figure does not even account for his personal crypto holdings, which could make this amount an underestimate.
Being at the helm of the world's largest cryptocurrency exchange, Binance boasts of a 24-hour trading volume of $106 billion. It has also generated revenue of about $20 billion in 2021. Bloomberg Billionaire's Index calculated Zhao's net worth for the first time and valued his company based on publicly traded peers.
Zhao who is a Chinese-Canadian is known in the crypto circles as "CZ". His wealth now exceeds Asia's richest mogul, Mukesh Ambani, CEO of Indian conglomerate Reliance Industries, who sits at No.12. Leading just above Zhao's rank is Oracle founder Larry Ellison whose net worth is estimated at $107 billion.
Not much is known about the finances of Binance and Zhao has not yet publicly made a comment on the actual size of his personal crypto holdings. However, in an interview with the Associated Press last year, he did mention that the majority of his net worth comes from his personal holdings.
Zhao meekly says he does not need a lot of money to maintain his lifestyle, and that all that matters is that he is financially free and even plans to give much of his wealth to charity. "I do intend to give away most of my wealth like many wealthy entrepreneurs or founders did from Rockefeller until today. I do intend to give away 90%, 95%, or 99% of my wealth," Zhao added.
Binance on the other hand does not really disclose its financial results, but it is known to process $170 billion worth of multiple crypto trades a day more than any of its competitors.
With the current boom in cryptocurrency trading, Binance coin seems to be doing really well and could bolster Zhao's fortune on par with the world's top 5 richest persons. If Zhao's personal crypto holdings were to be factored in, he would likely be riding the ranks of Bill Gates whose net worth is $135 billion, and Mark Zuckerberg coming on 5th place with $124 billion.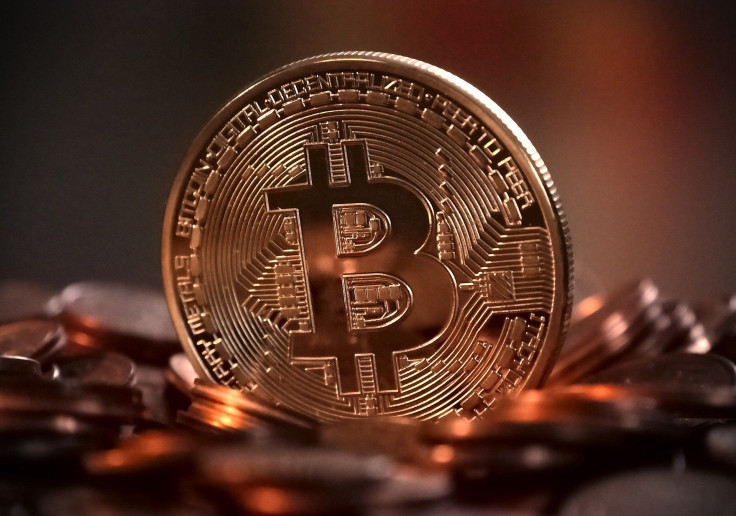 © 2023 Latin Times. All rights reserved. Do not reproduce without permission.