Justin Smith, the CEO of Bloomberg Media Group, leaves the company to start his own media venture. A media columnist for the New York Times, Ben Smith will join Justin Smith at the new company.
The New York Times initially announced Ben Smith's departure and plans on Tuesday. Meanwhile, the Wall Street Journal broke the news of Justin Smith's exit and plans.
"After 8 years at Bloomberg Media, and more than 25 years in quality journalism, I've decided to pursue a personal dream, and a market opportunity, to launch a new kind of global news media company that serves unbiased journalism to a truly global audience," Smith said Tuesday in a tweet.
According to The Hollywood Reporter (THR), Smith had been the CEO of Bloomberg Media since 2013. Before that, he was the president of Atlantic Media, the parent company of The Atlantic. Bloomberg's digital news section, the magazine Bloomberg Businessweek, the streaming service QuickTake, the company's live events business, Bloomberg Radio, and Bloomberg TV are all part of Bloomberg's media division.
During his time at Bloomberg, he shifted its focus to digital content and pushed it into streaming with its TicToc streaming service, which was eventually rebranded as QuickTake. "The shift in consumption in business information, financial information and more general quality news information has decisively moved away from linear television to digital and largely social mobile platforms," Smith told THR when QuickTake debuted a little over a year ago.
The startup has yet to be given an official name, and its finance is still in the works. The Atlantic's chairman emeritus, David Bradley, is one of the possible backers. Smith was the CEO of Atlantic Media before joining Bloomberg. Among his other successes, he founded Breaking Media, the parent company of internet properties such as Above the Law and Dealbreaker, and launched the US edition of the Week magazine.
"Project Coda" was the working title for the startup, Bradley said. Digital publications, newsletters, podcasts, and video options are expected, he added.
Bradley echoed and expanded on Ben Smith's comment, saying that there are 200 million English-speaking, college-educated media consumers and professionals in the world. "The big bet he's making is that they're more like each other than their individual countrymen," Bradley told Deadline.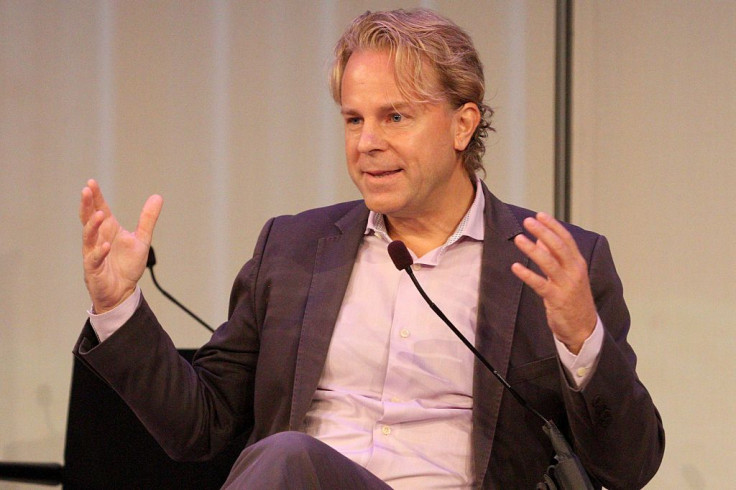 © 2023 Latin Times. All rights reserved. Do not reproduce without permission.