Jake Paul is fresh from an impressive knockout win over Tyron Woodley on Dec. 18 but fight sports experts remain unimpressed. In the eyes of most, the only way they can accept the fact that the 24-year-old is a legitimate boxer is if he faces someone who does box.
The first name that would come to mind is Tommy Fury. But as mentioned in a previous post, the only reason why the 22-year-old is being considered is because his last name that is tied to world heavyweight boxing champ Tyson Fury.
Regardless, it is not the TV reality star but a familiar name who has competed in the ring. His name is no other than Julio Cesar Chavez Jr.
The 35-year-old boxer who previously held the WBC middleweight title from 2011 to 2012 claims that he was contacted by the camp of the YouTuber for a potential blockbuster fight in 2022, Fight News reported.
"Jake Paul and his people contacted me regarding a fight with Paul," Chavez said. "I said yes, but then again Lupe Valencia, who is with Paul now and used to be with me a few years back, said they offered me one to three million dollars plus PPV."
So while it could be an interesting fight to see, it remains unofficial. Chavez wants a 50-50 split and there is no telling if Jake Paul and company would oblige.
One thing that could work against La Leyenda Continua is the fact that he did lose shockingly to Anderson Silva last June via split decision.
Regardless, Chavez explains the reason behind the preferred split. He pointed out the weight class difference and the fact that Paul is bigger than him.
"Take into consideration that I have to go all the way up to 190 pounds. Jake Paul is a big guy and weight matters, so it's a risk. Their people may want to see me lose and take advantages, but he doesn't know how to box. I know I can knock him out," the Mexican fighter said.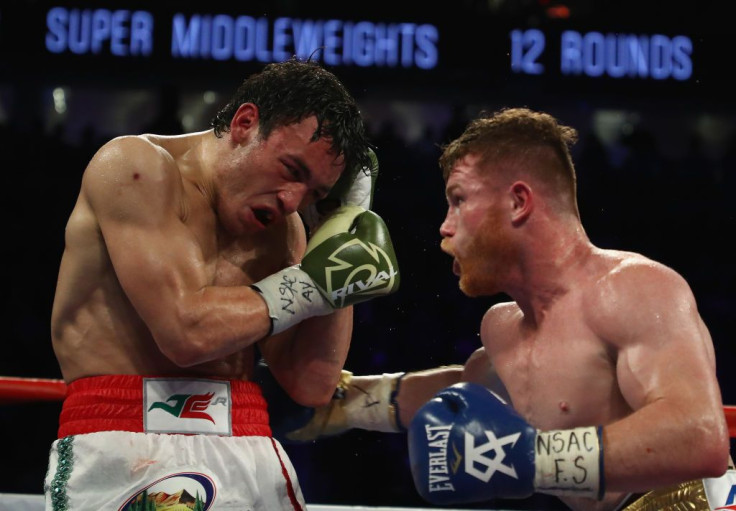 © 2023 Latin Times. All rights reserved. Do not reproduce without permission.